Reflections

I've been noticing the reflections on office buildings.  Take a look for yourself and let me know what you think.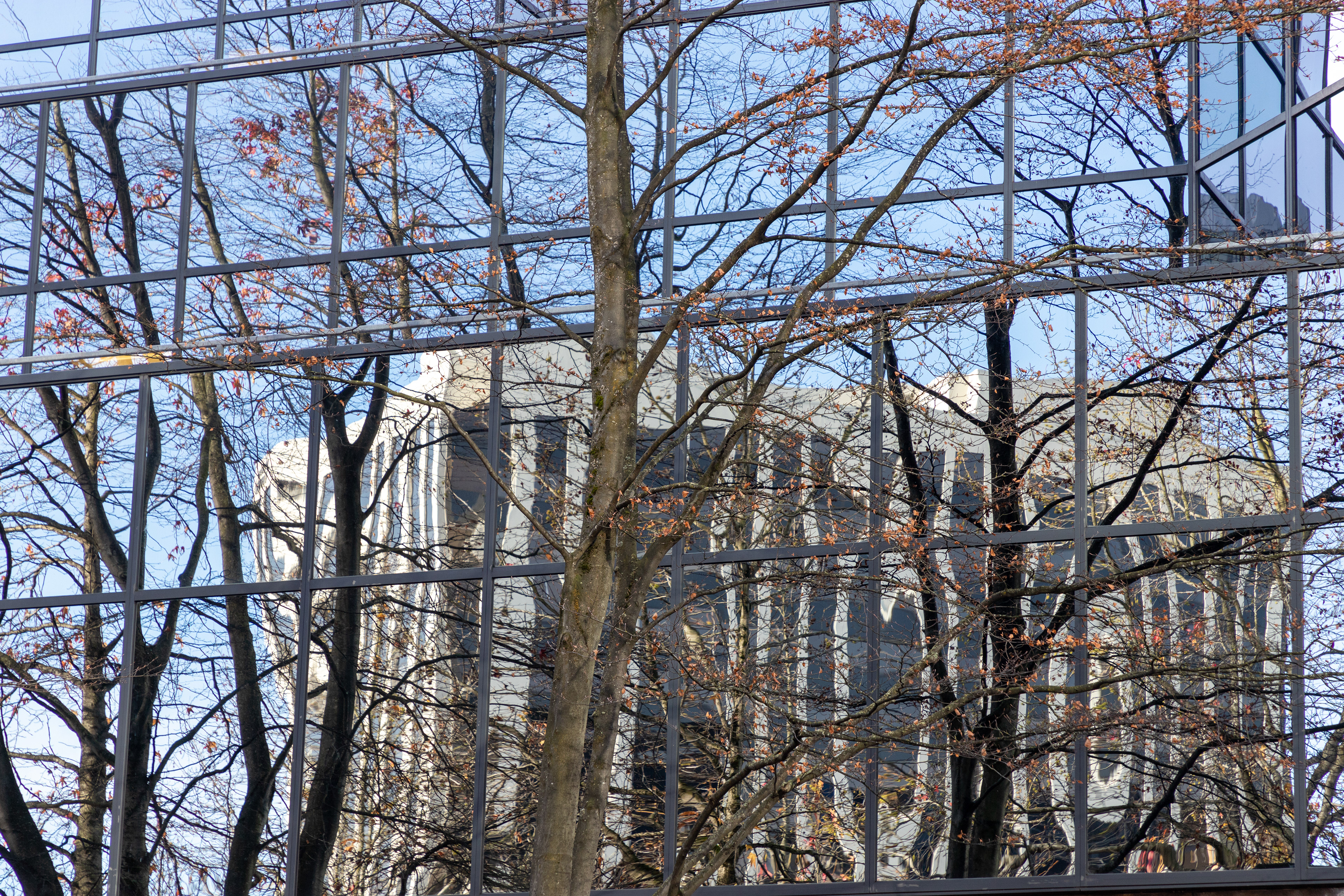 (October 7th, 2019 update)

Continuing my "
Falls with Friends
" theme I made one last trip up to Kelowna before the weather turned too cold.  With the help of a friend I was able to make it to 3 falls in one day.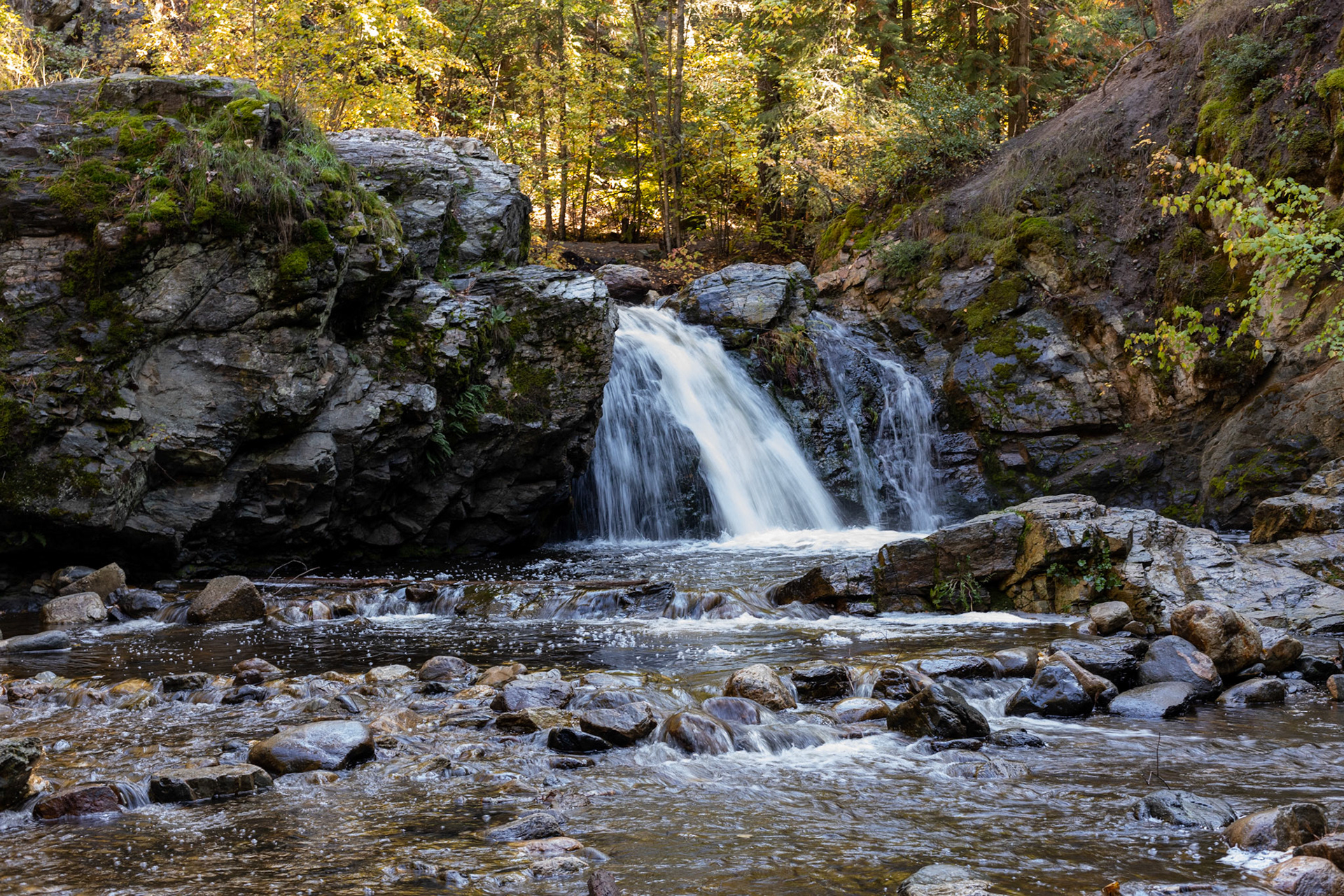 Here is a quick sample of my latest photos.  Please visit the pages for the complete view.
Some of my personal favourites from over 30 years of photography.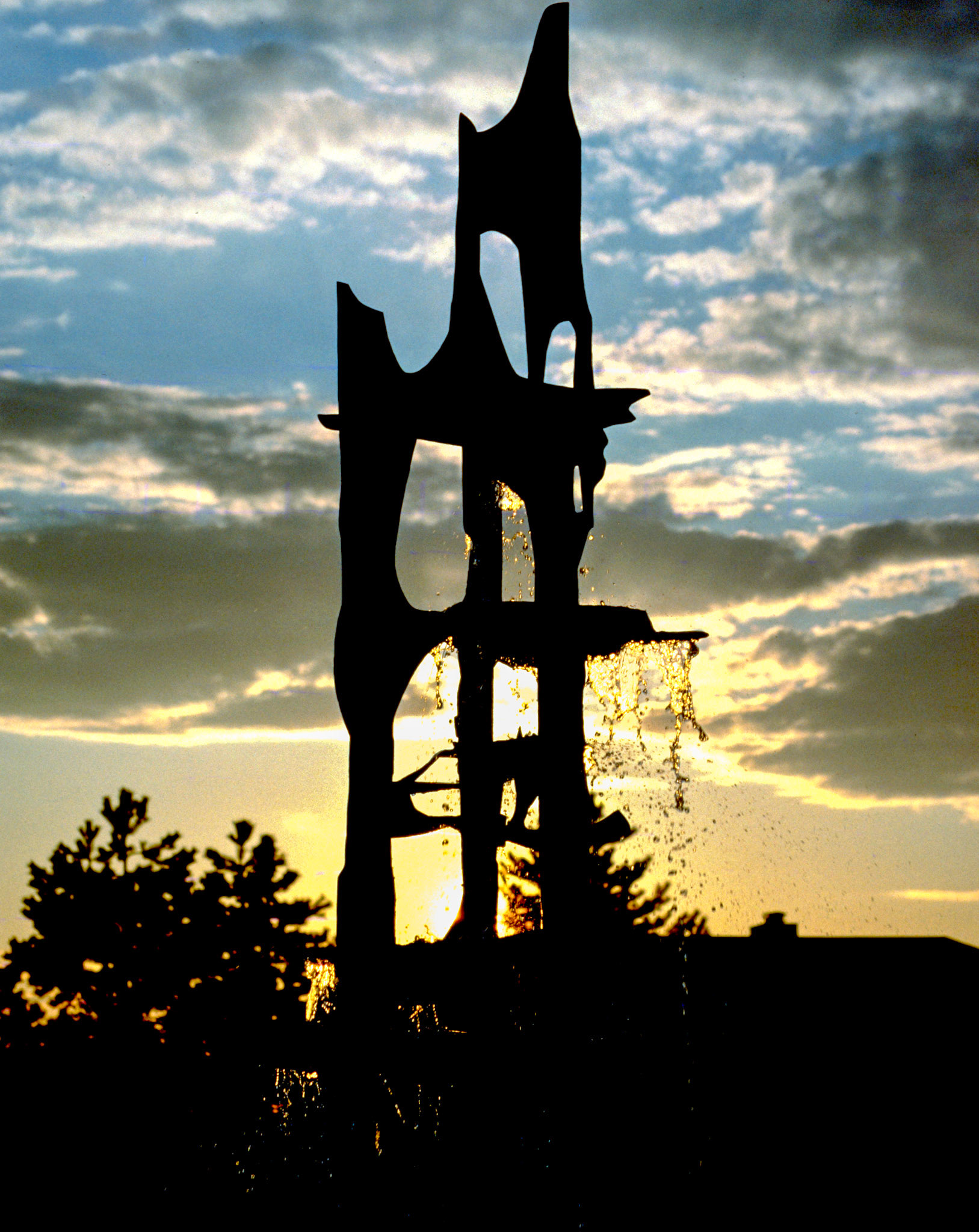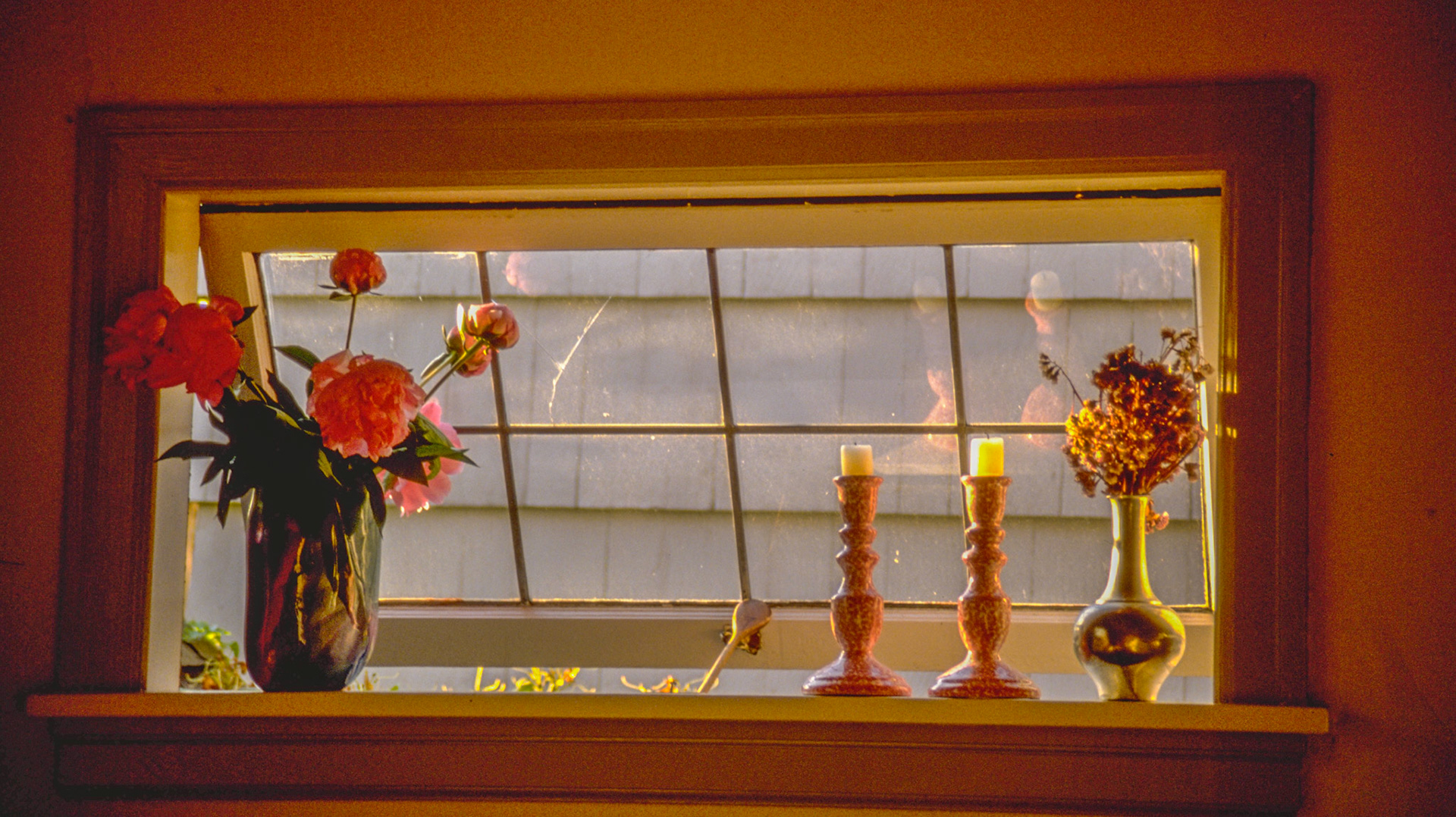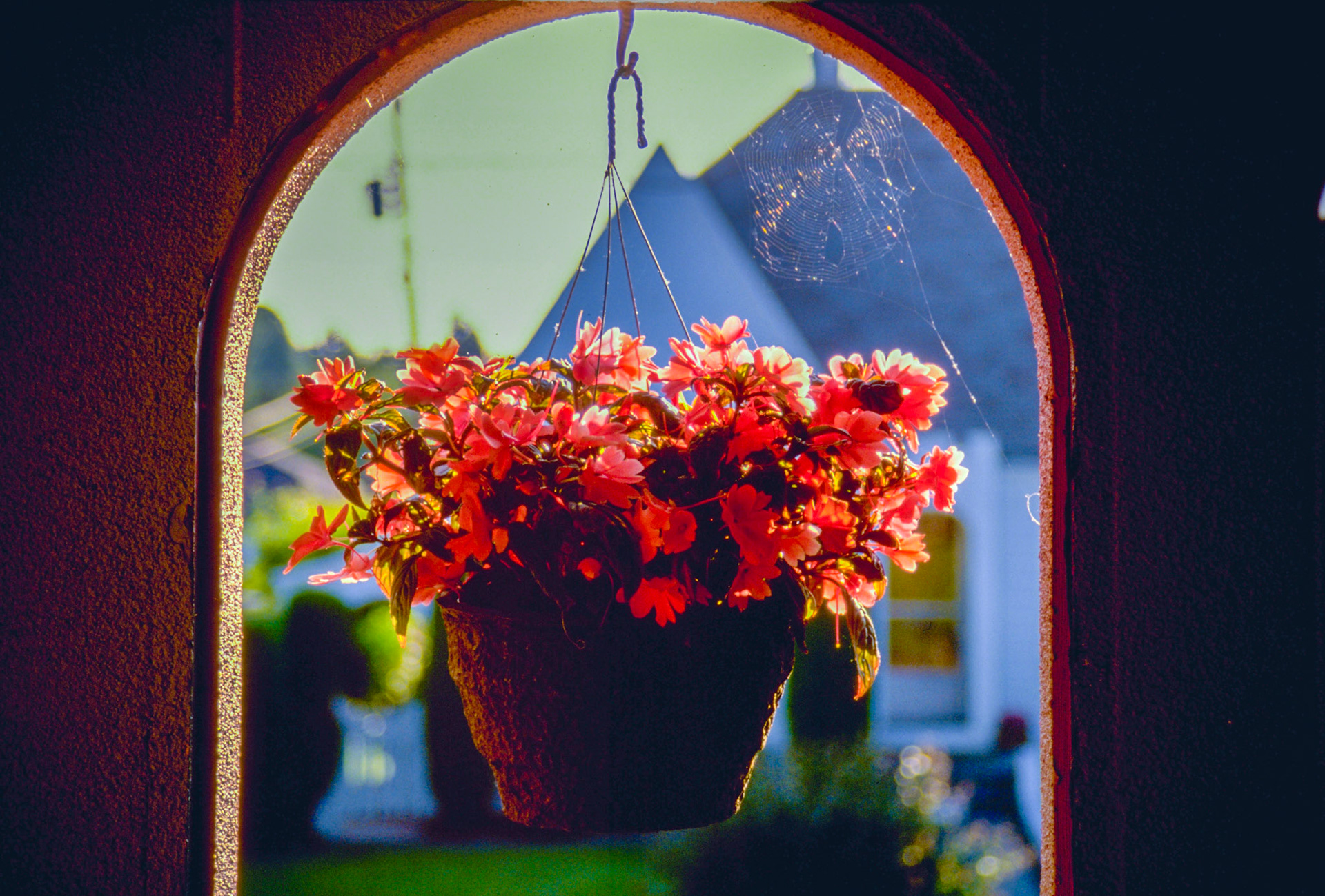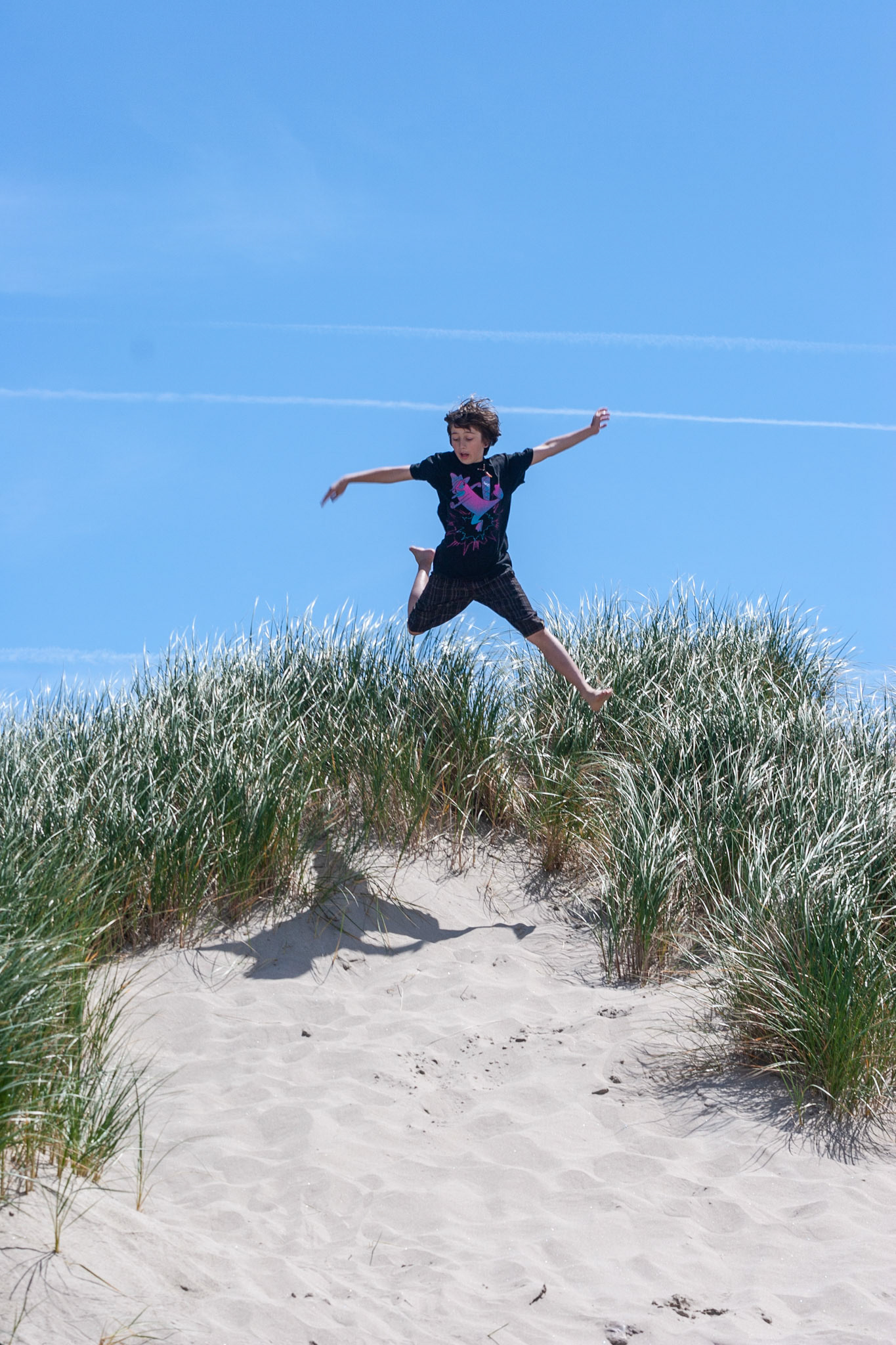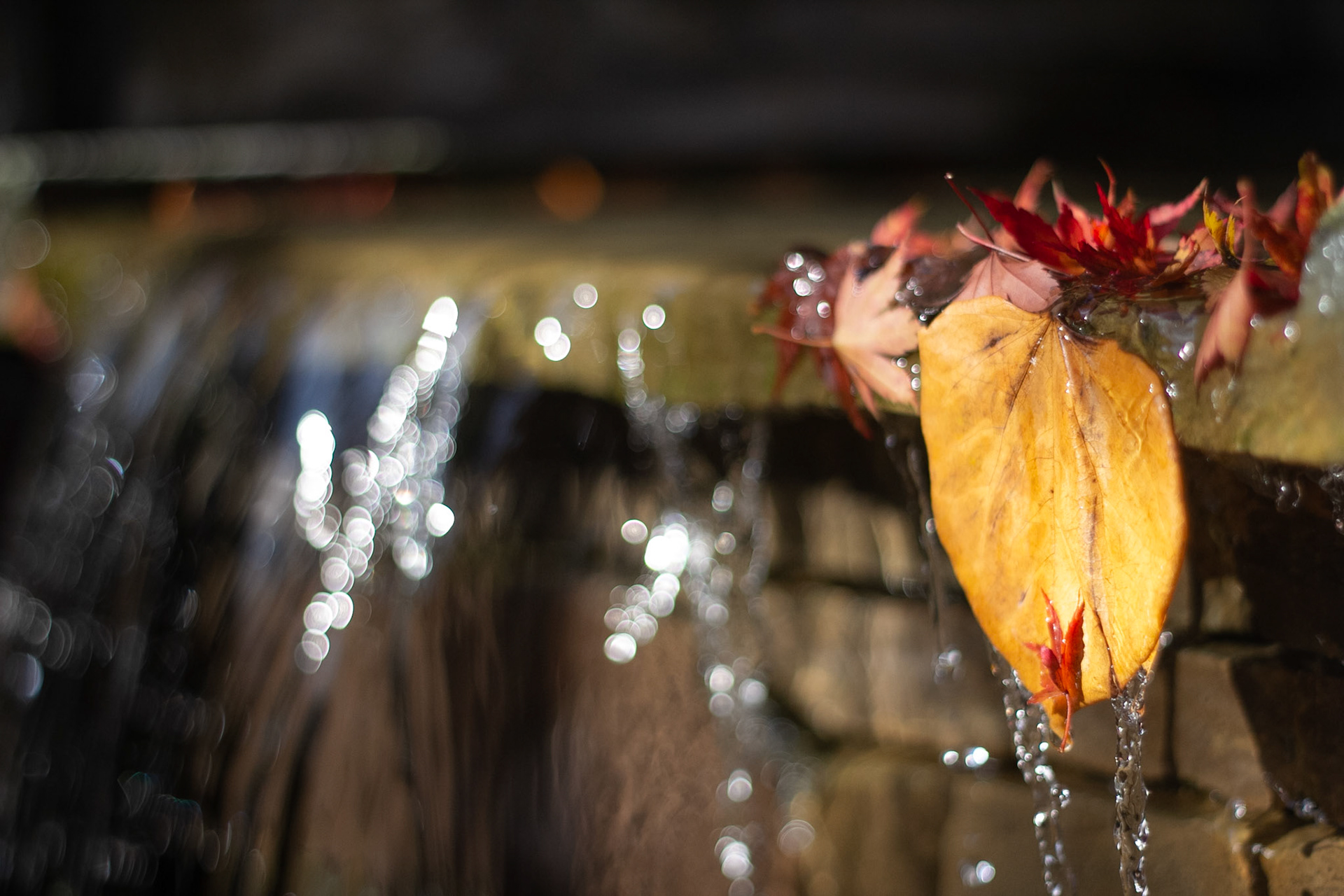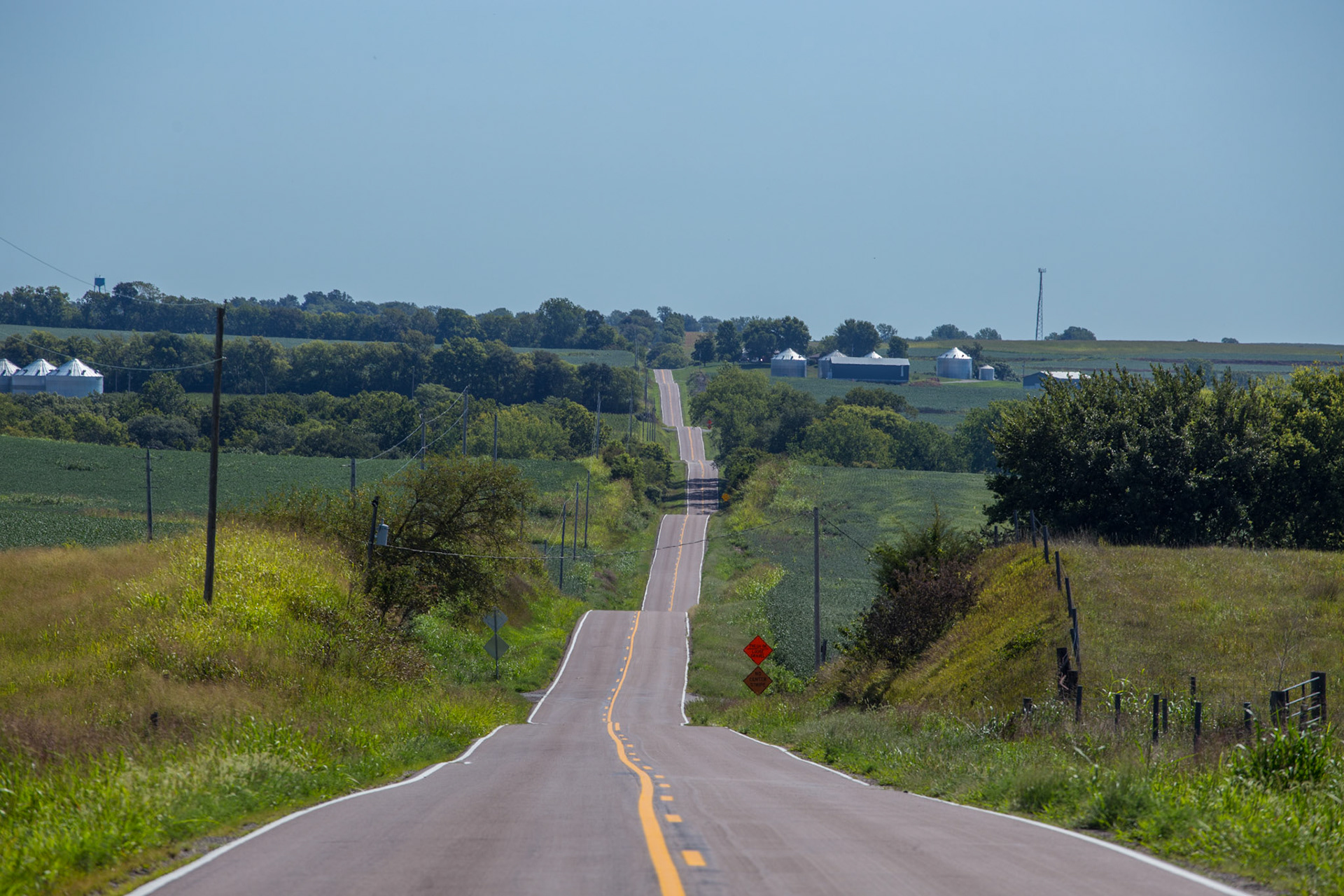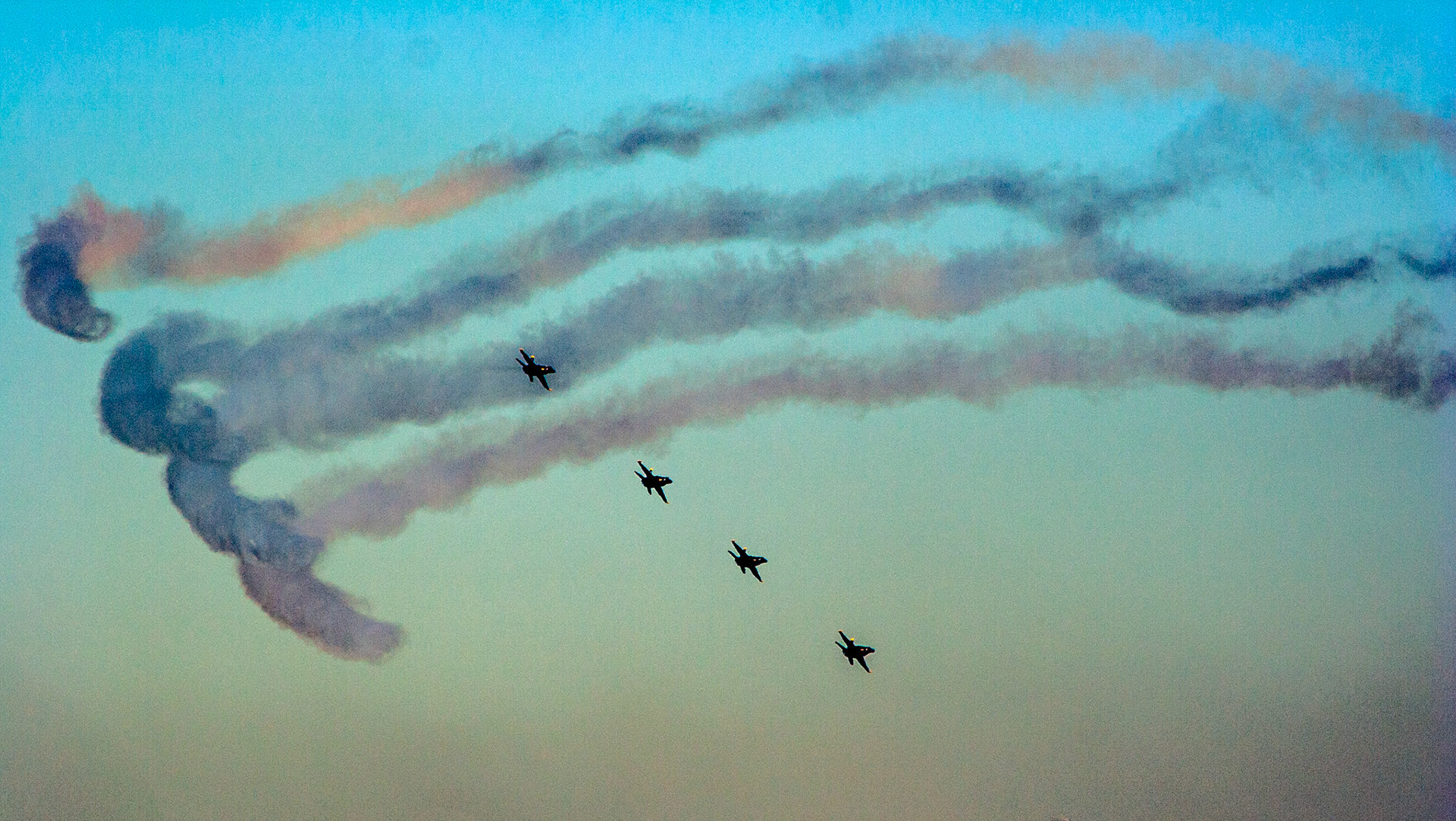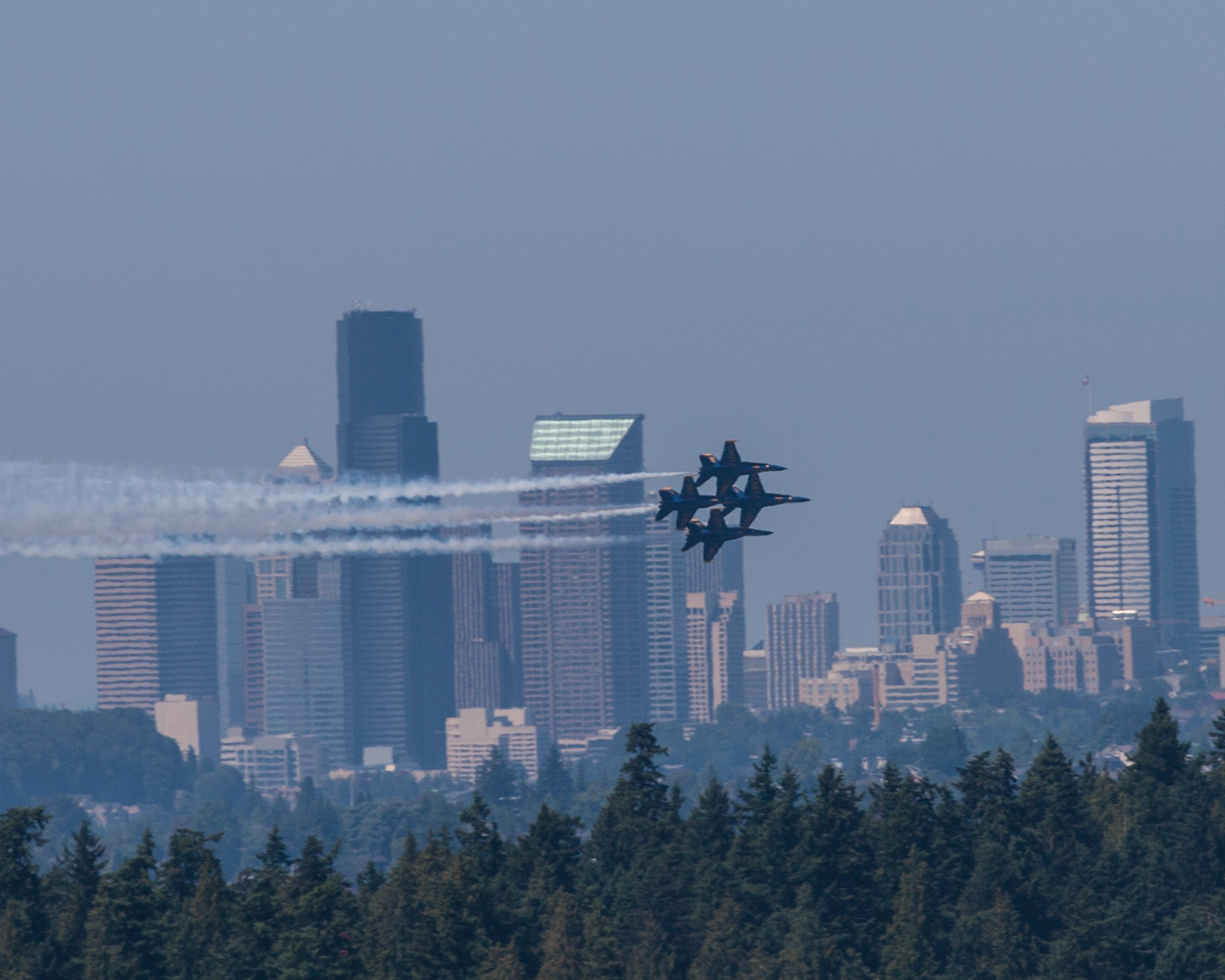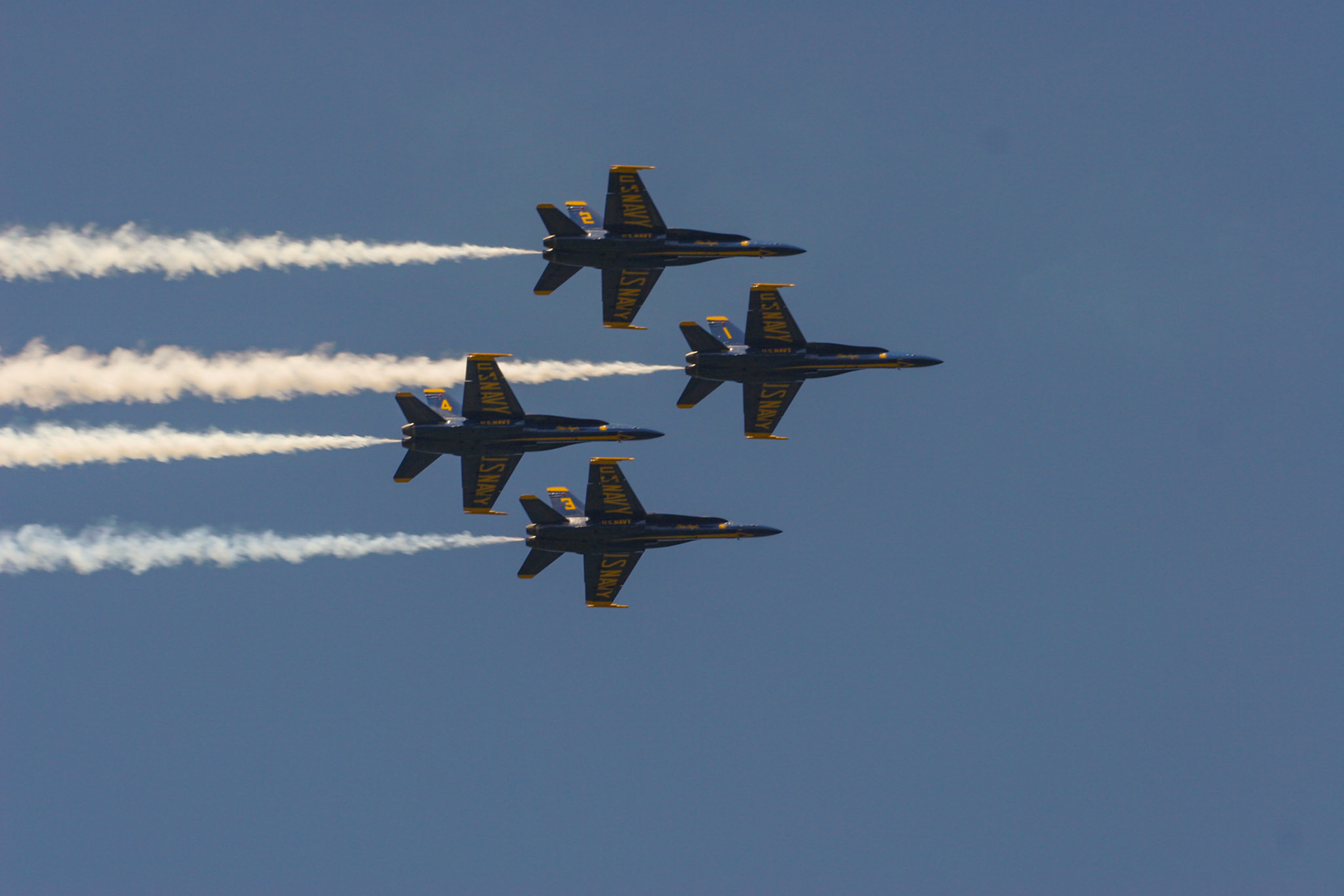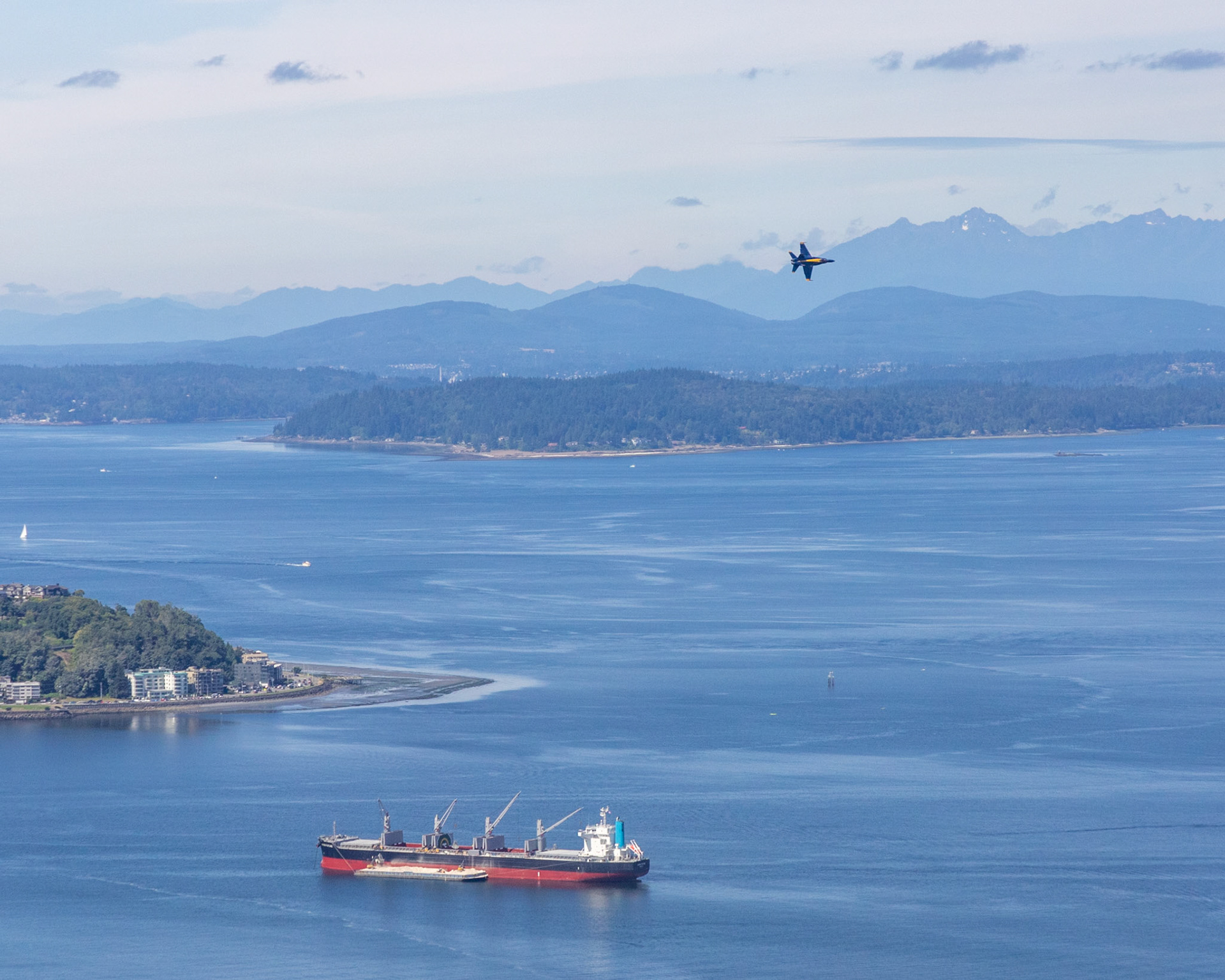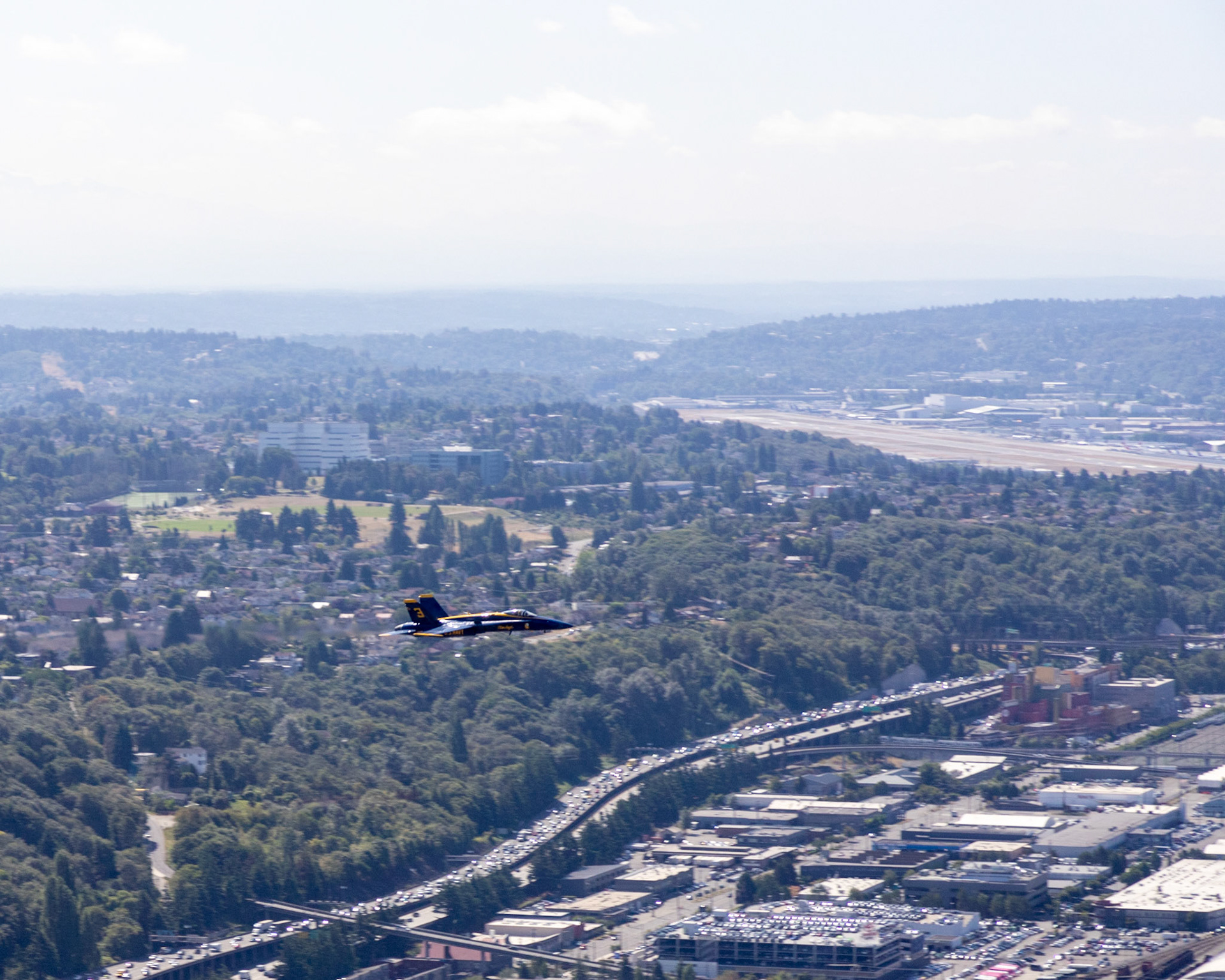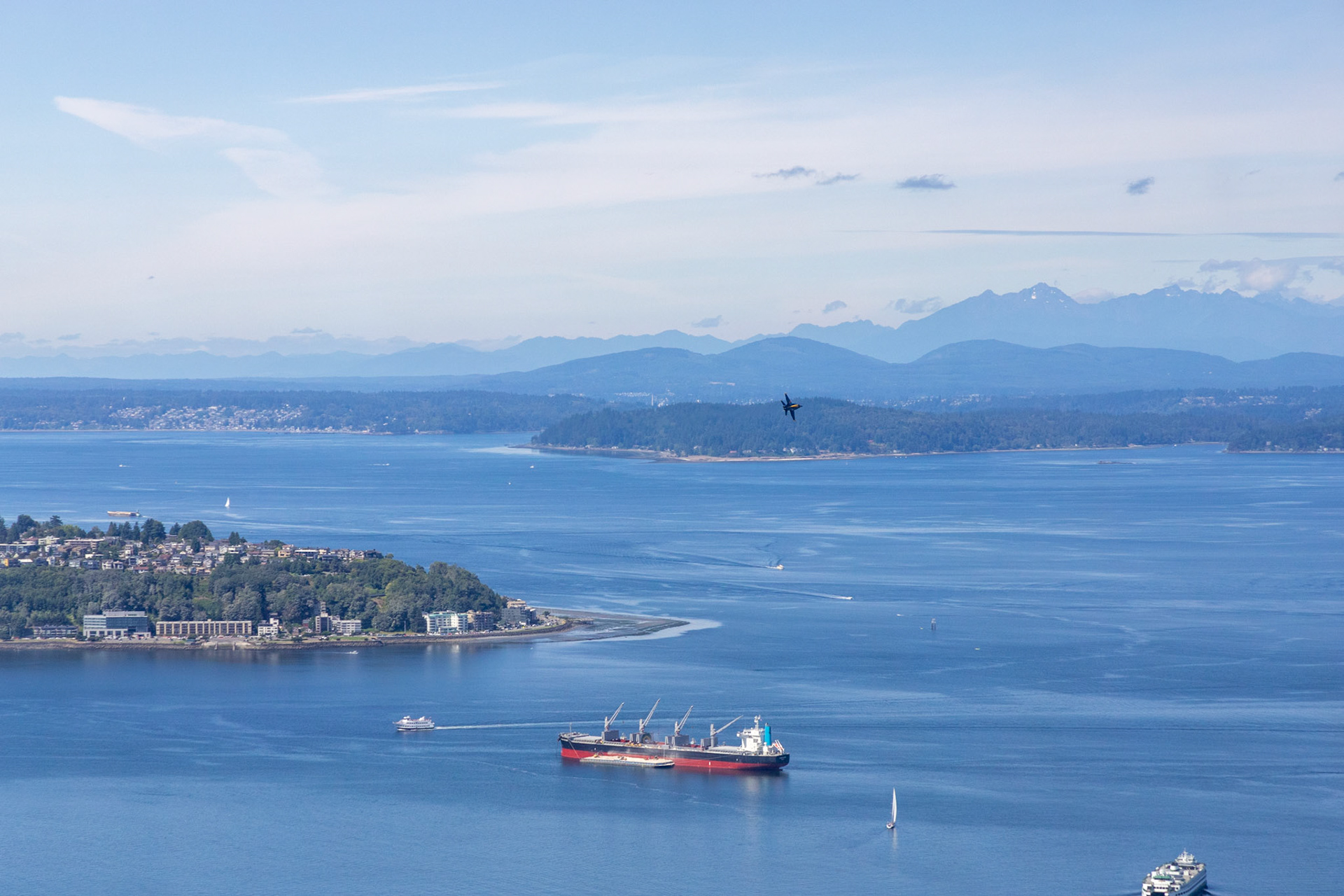 I've seen this show almost a hundred times but each time it feels special

My attempts at B&W.  It takes a completely different mindset to see the contrast and not the color