Falls With Friends Update!
I visited the
Tumwater Falls
, the site of the Olympia Brewery.  It was a beautiful day!  Take a look!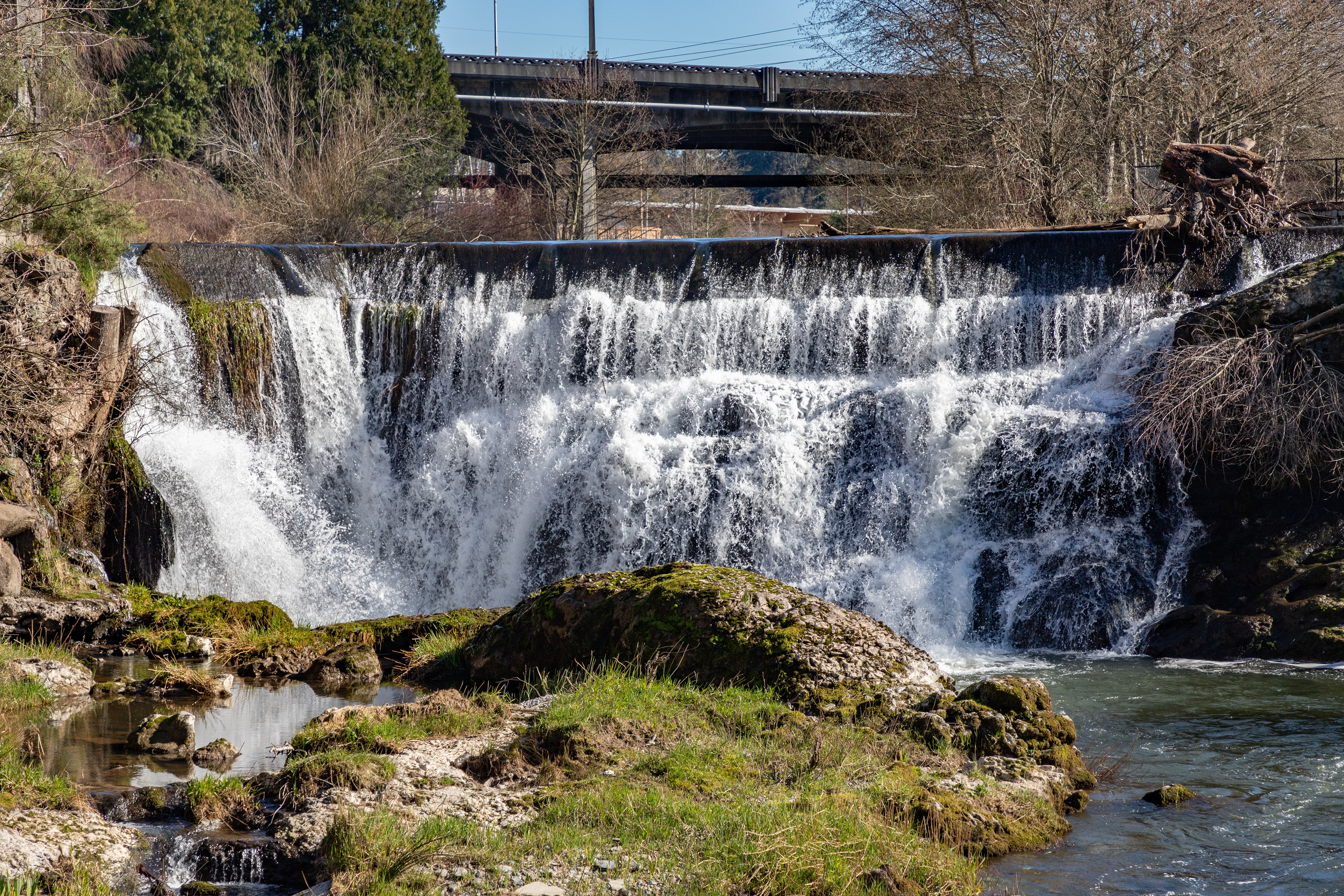 Here is a quick sample of my latest photos.  Please visit the pages for the complete view.
Some of my personal favourites from over 30 years of photography.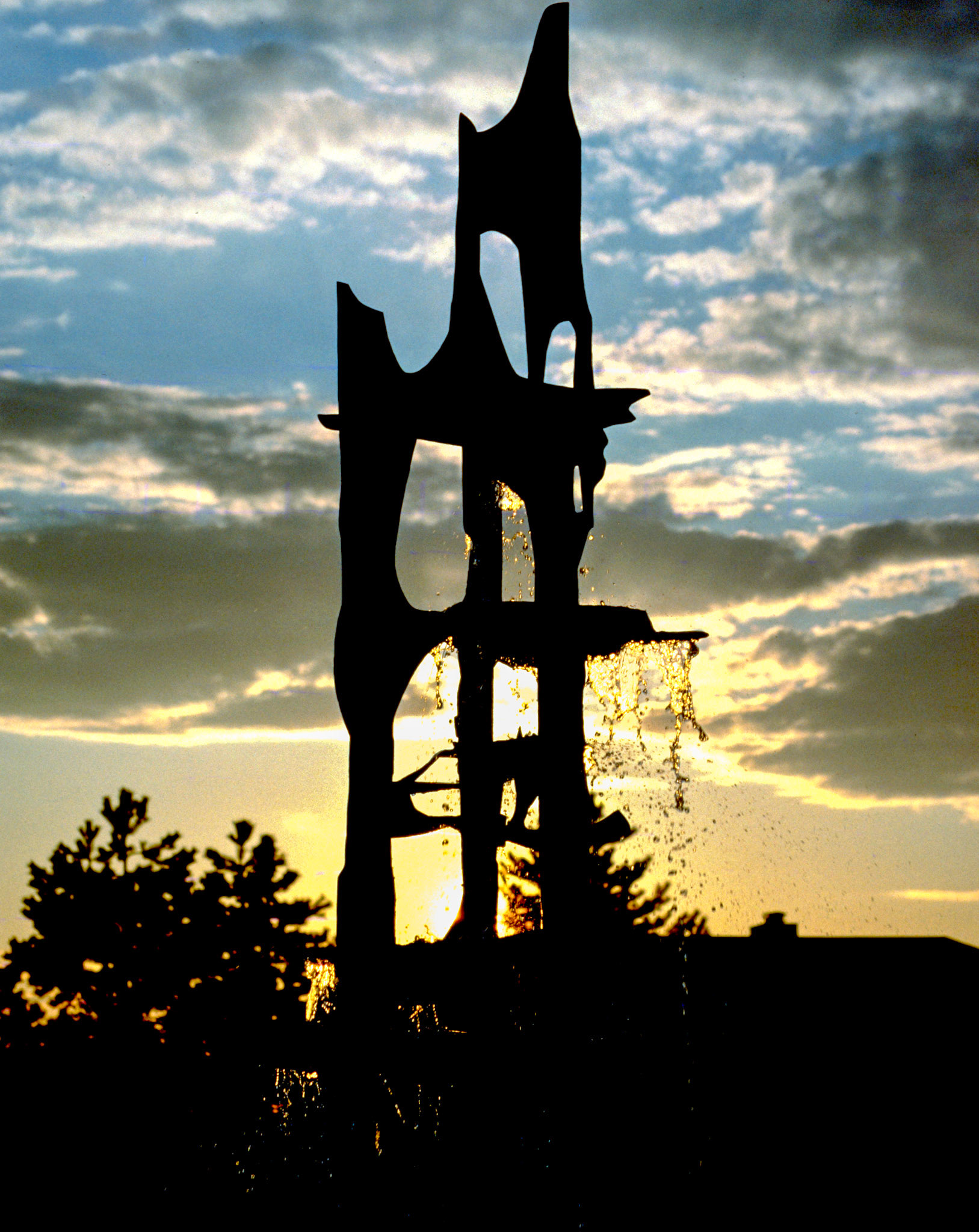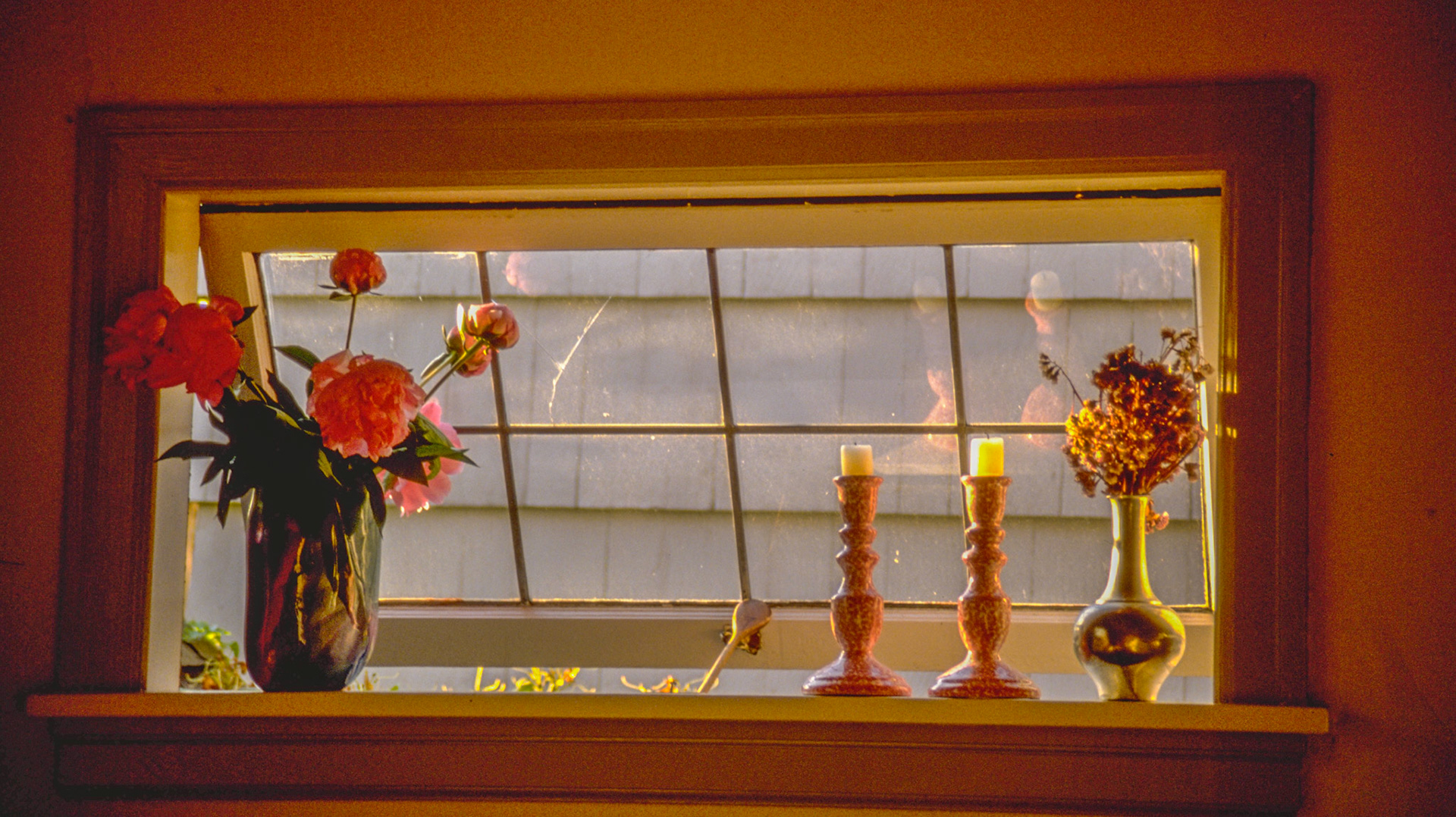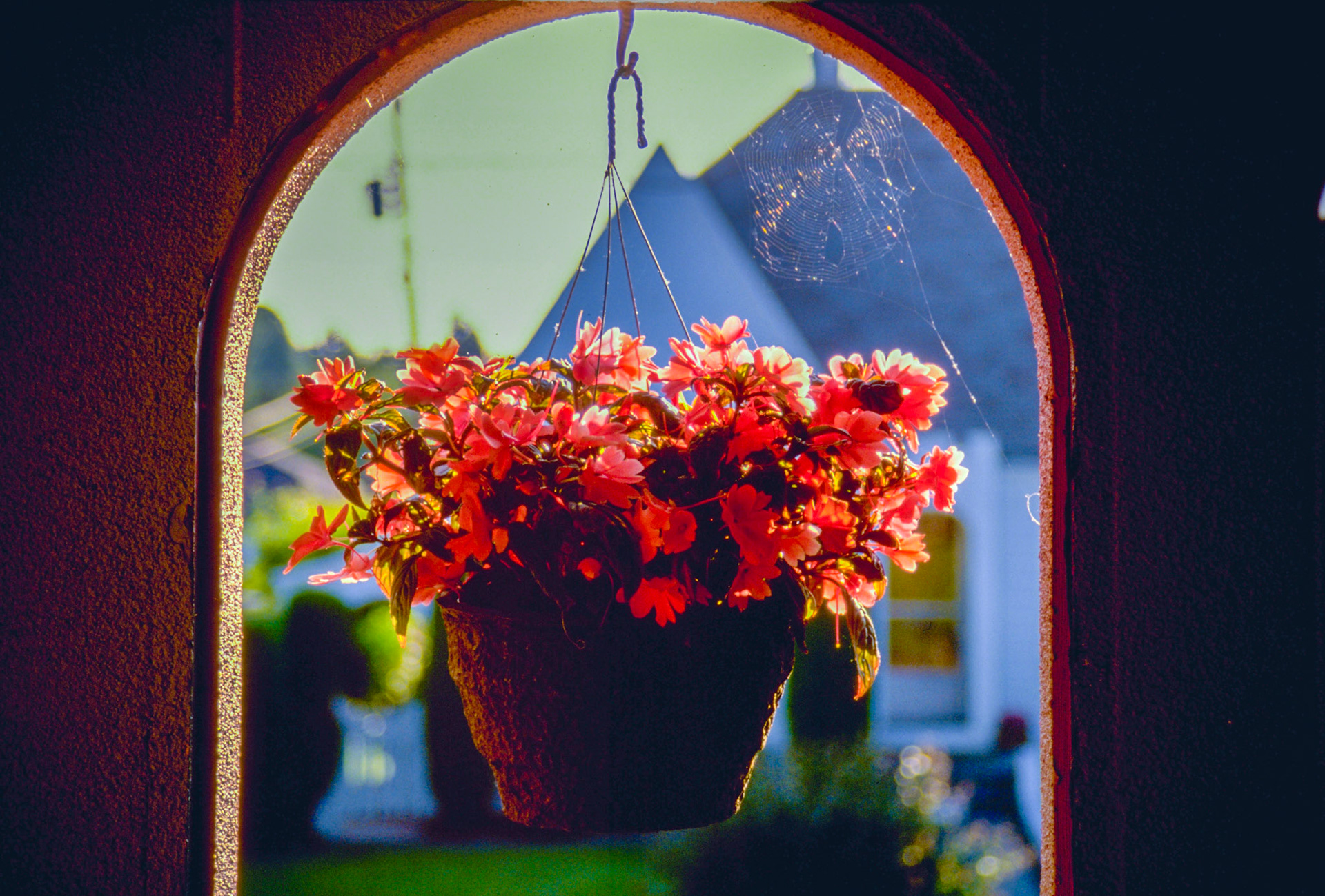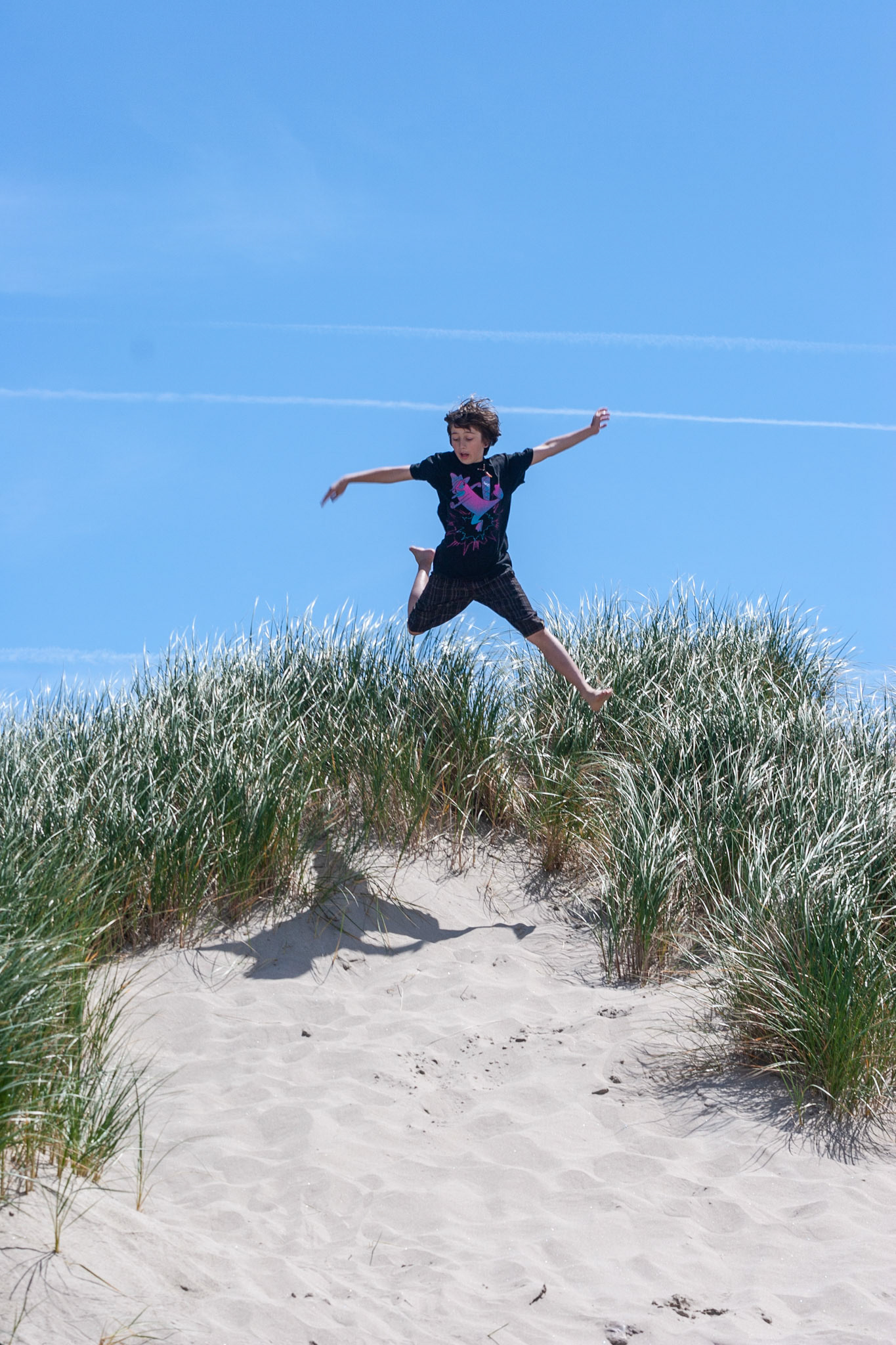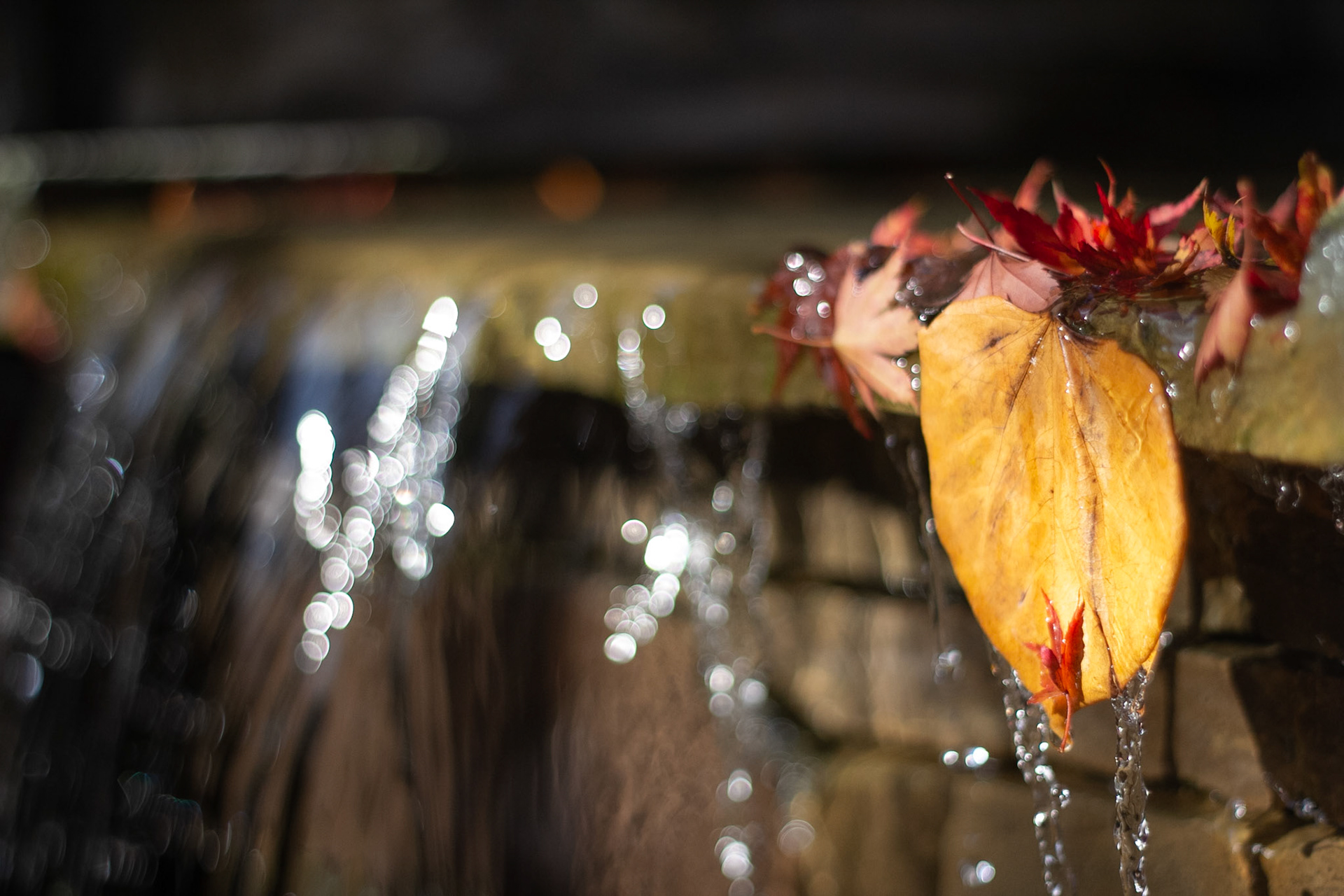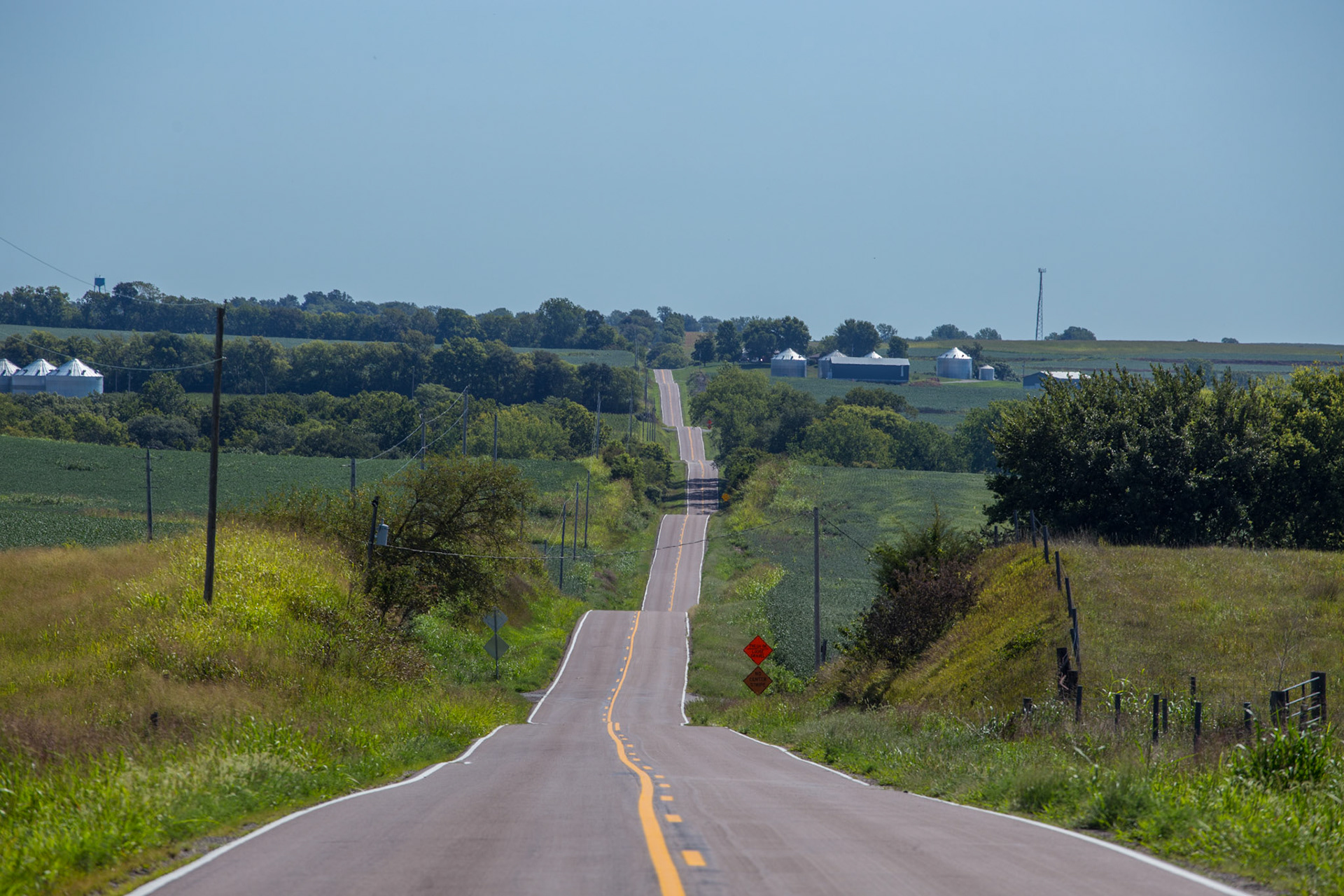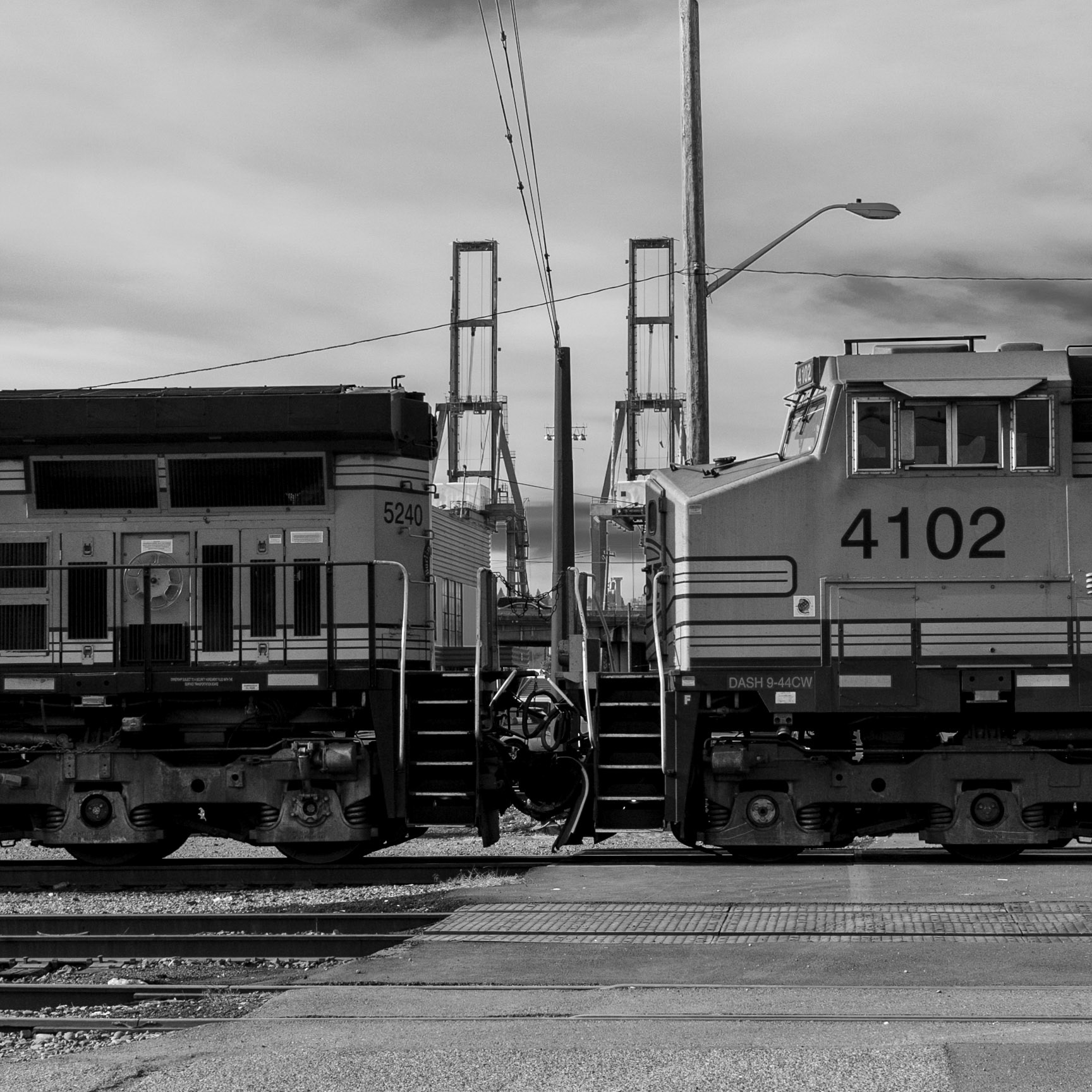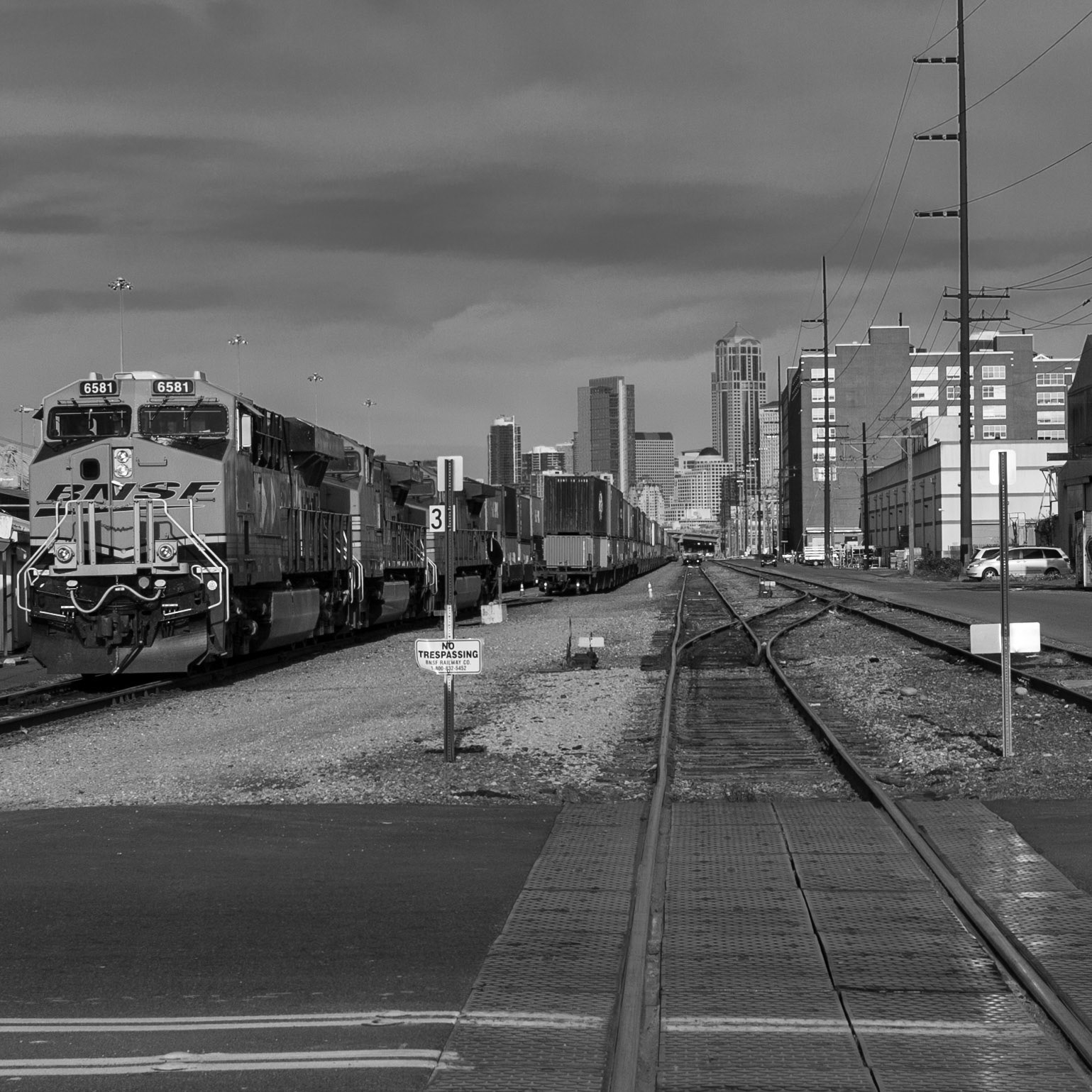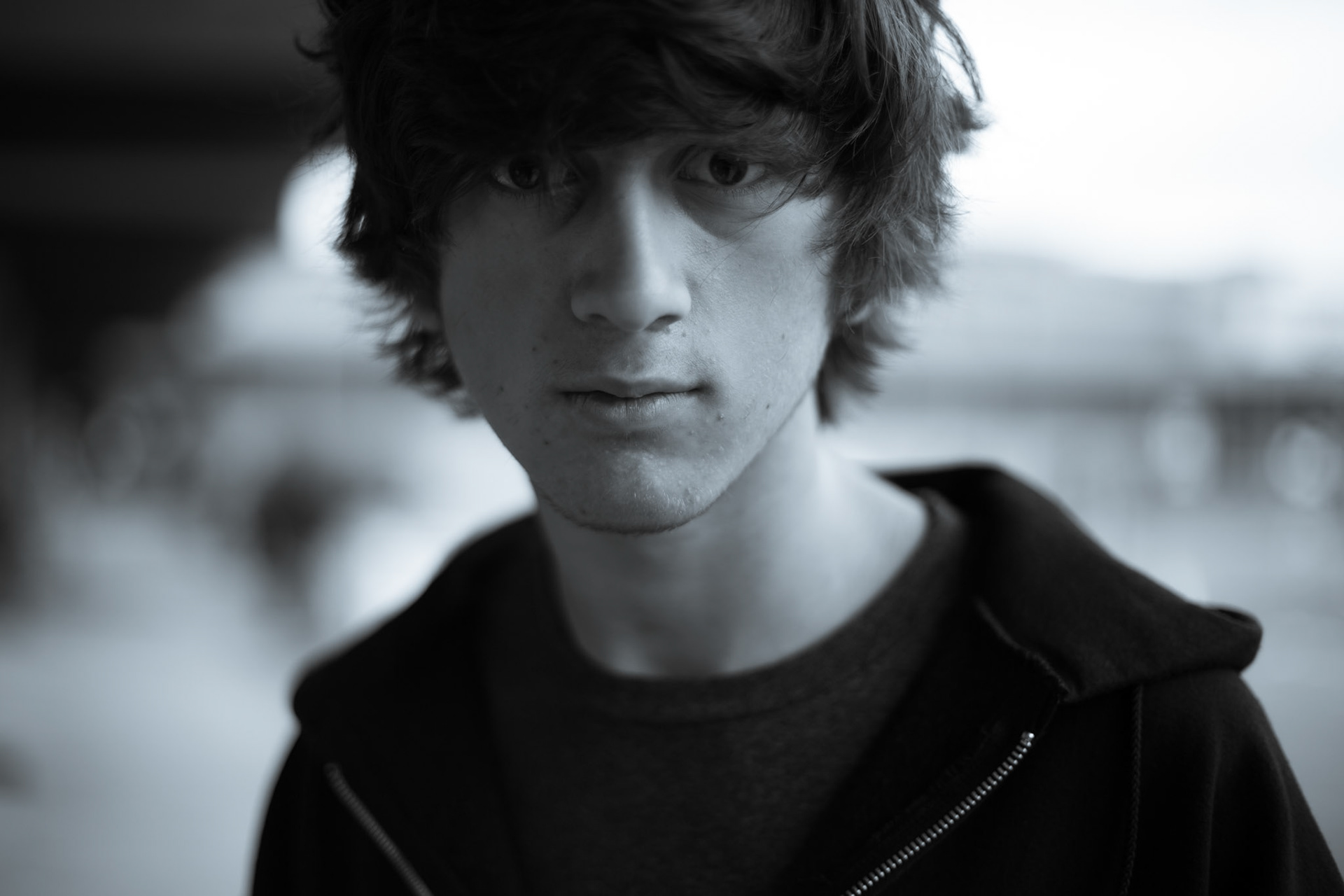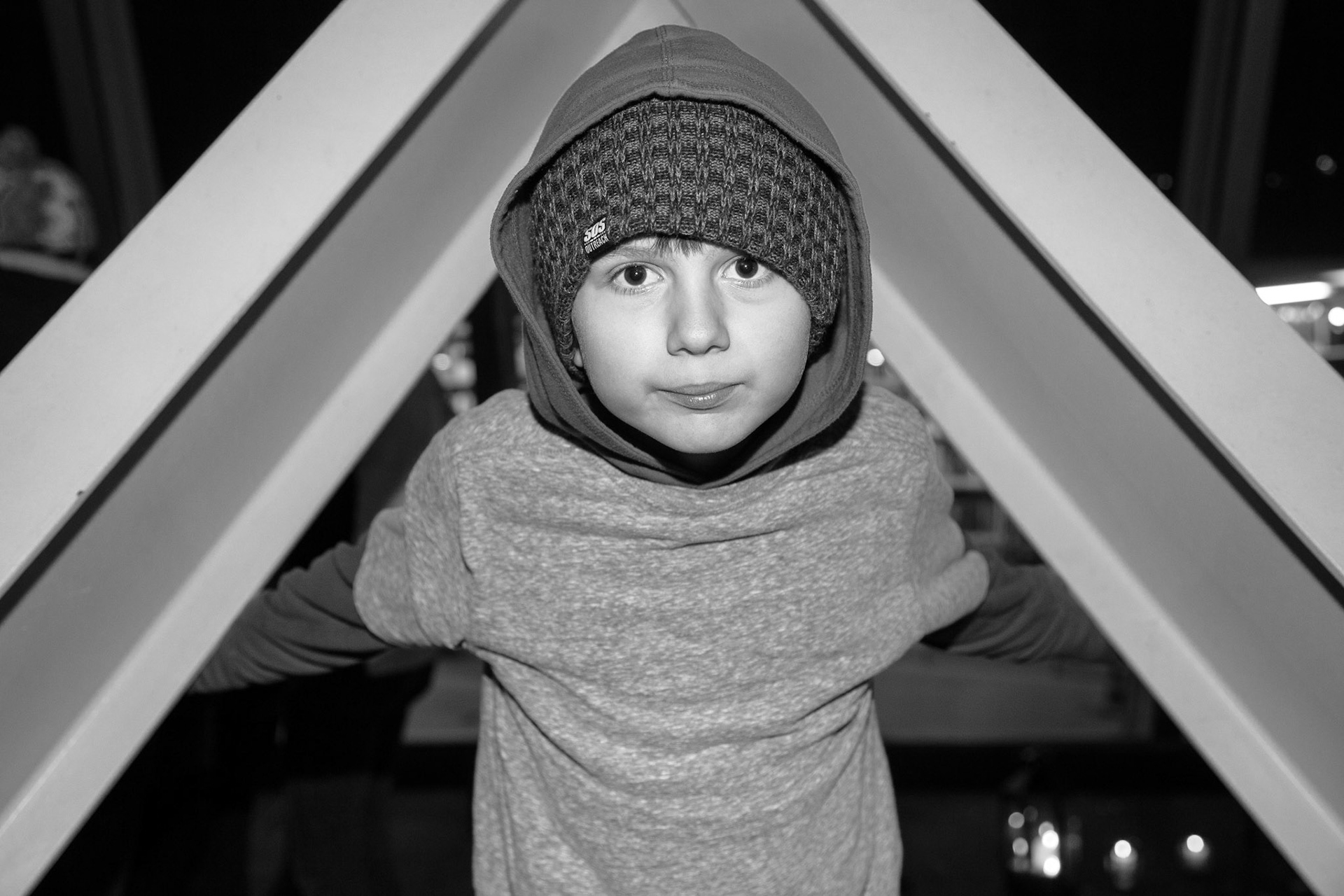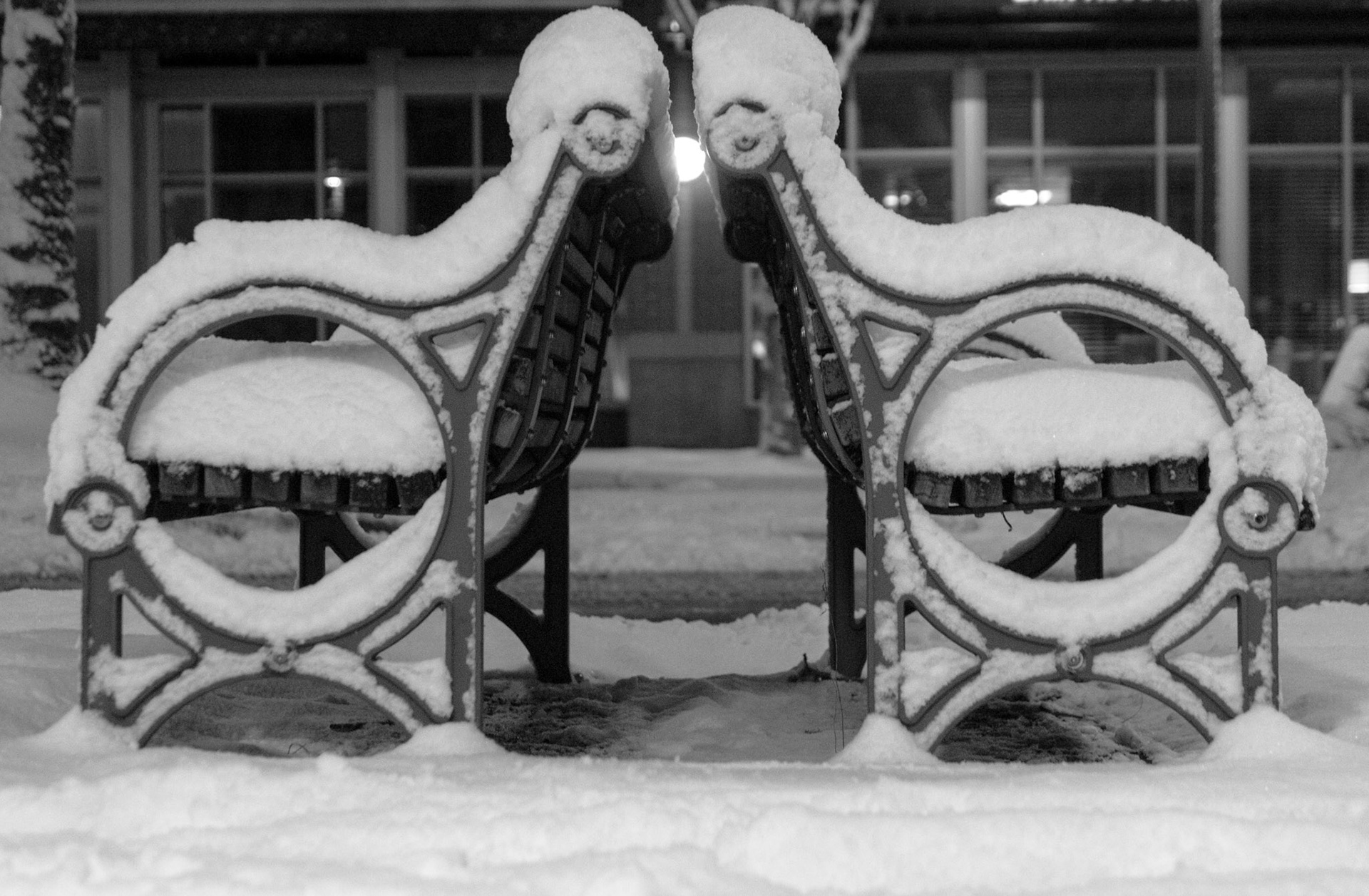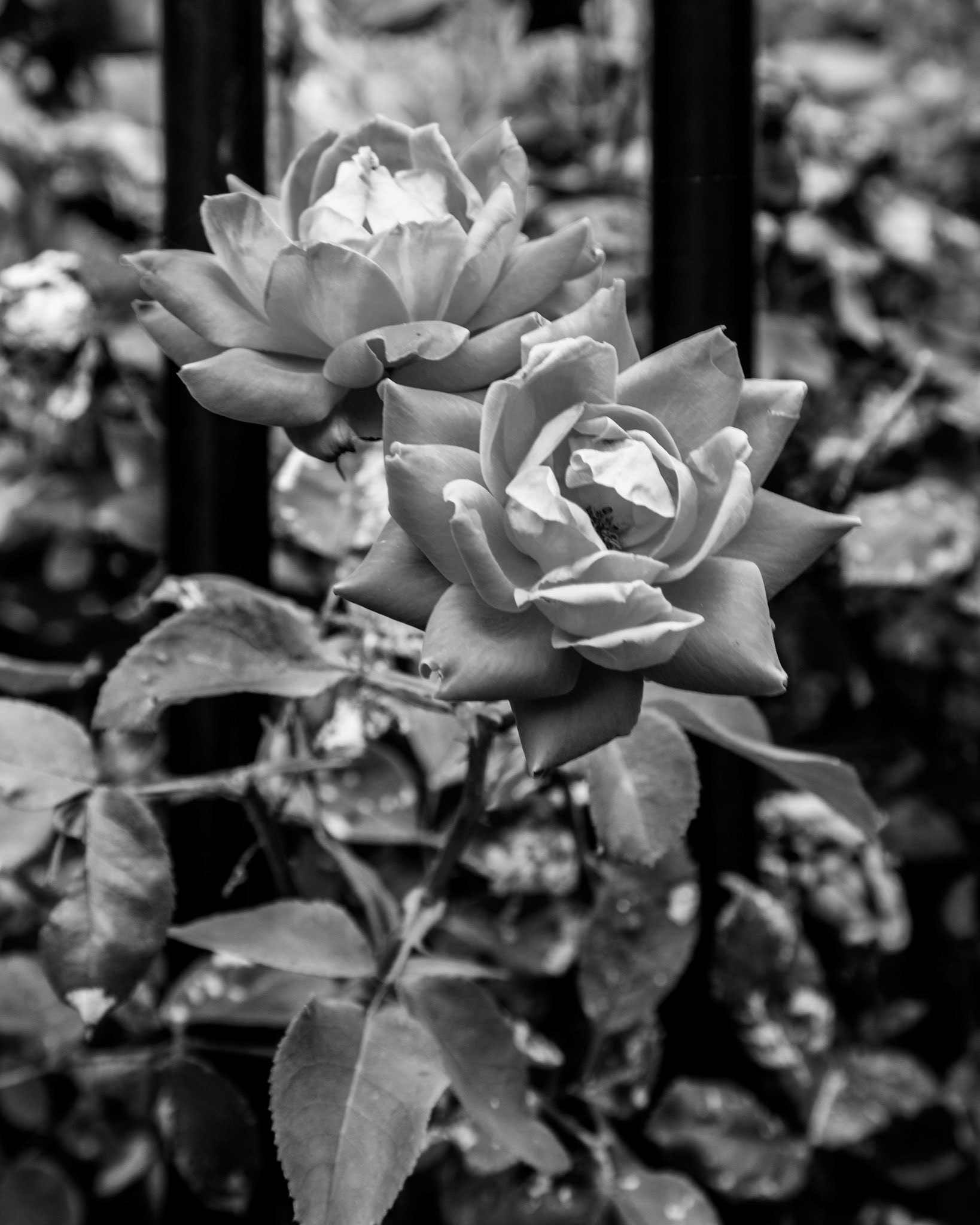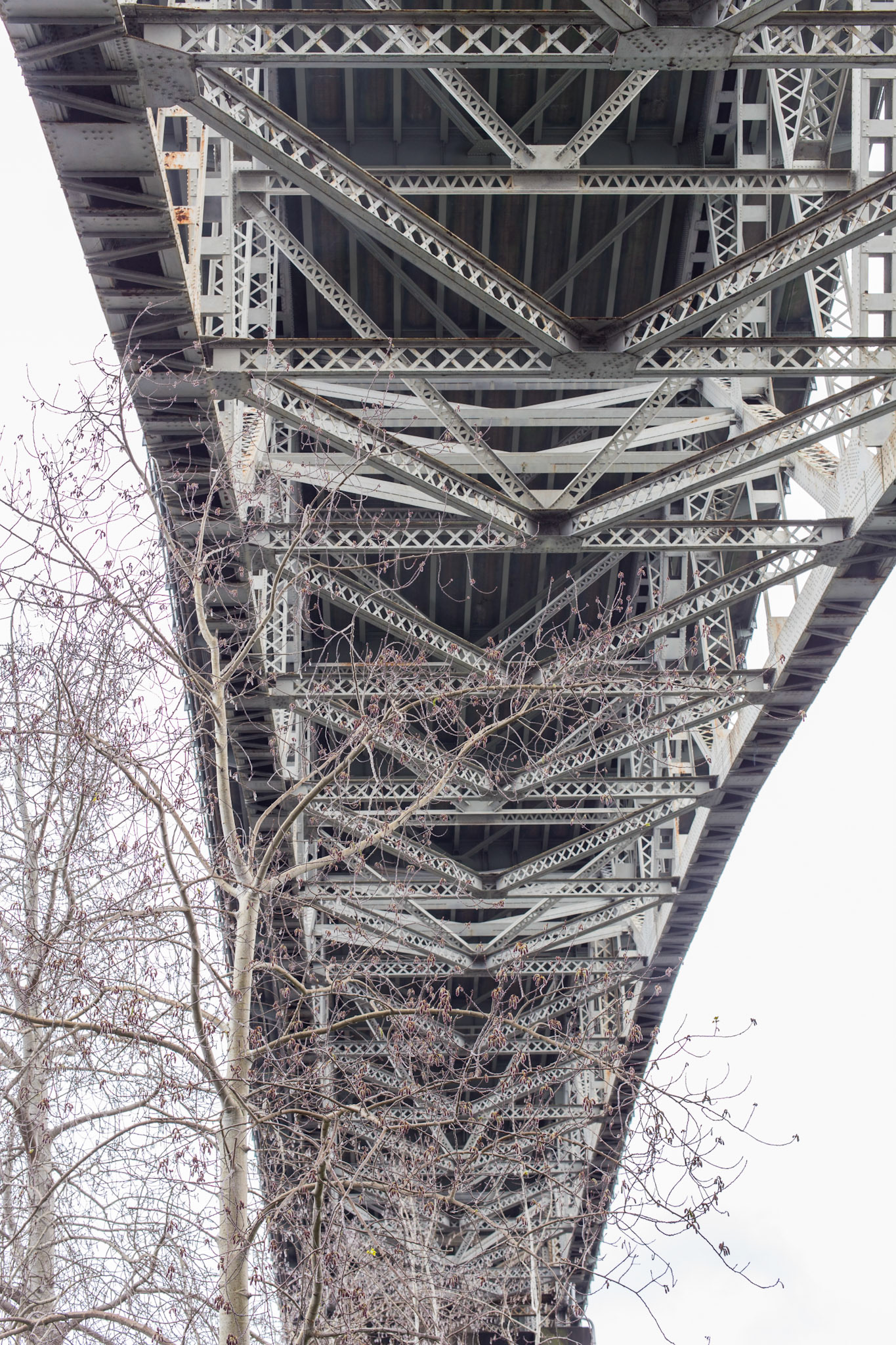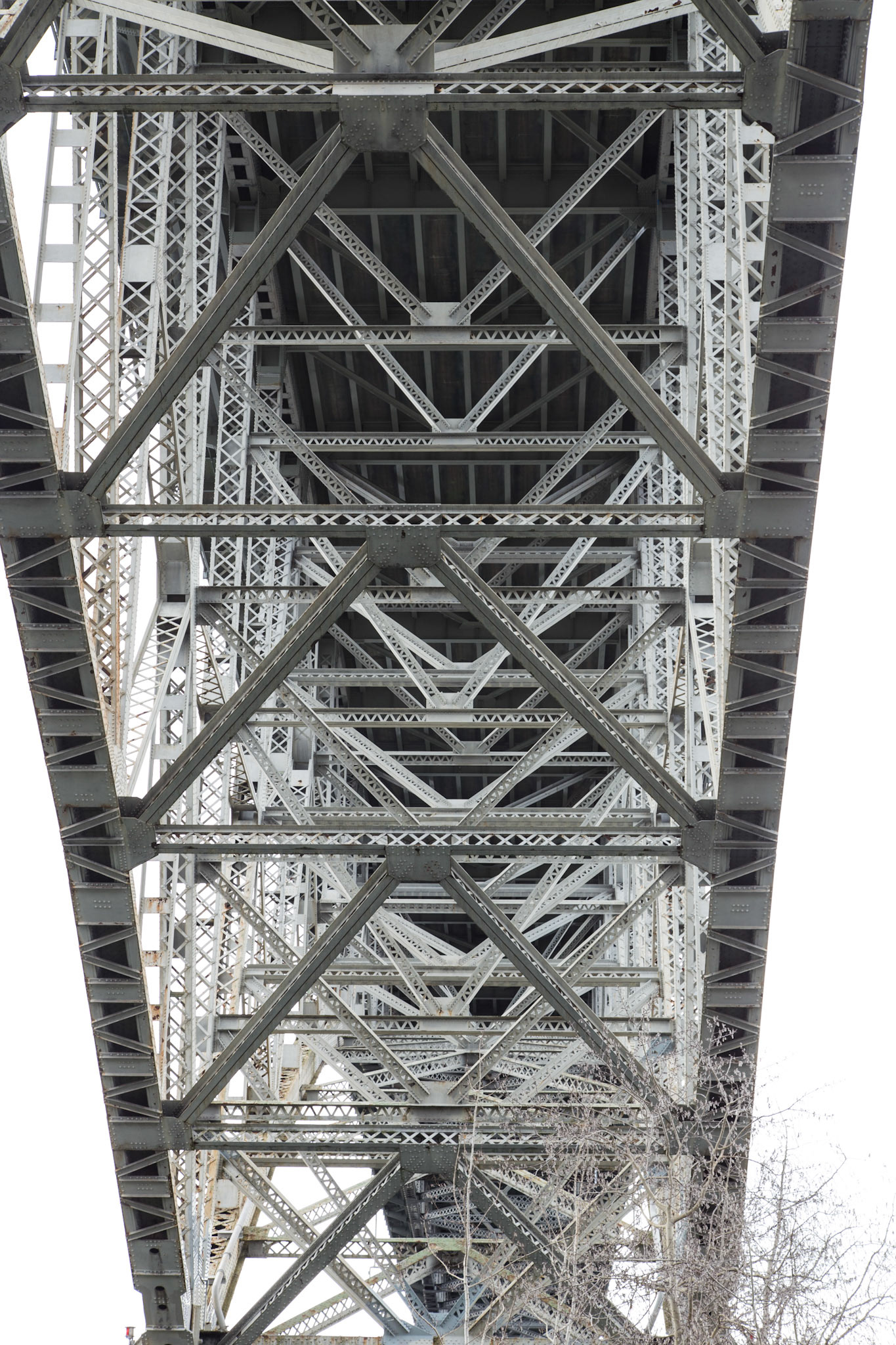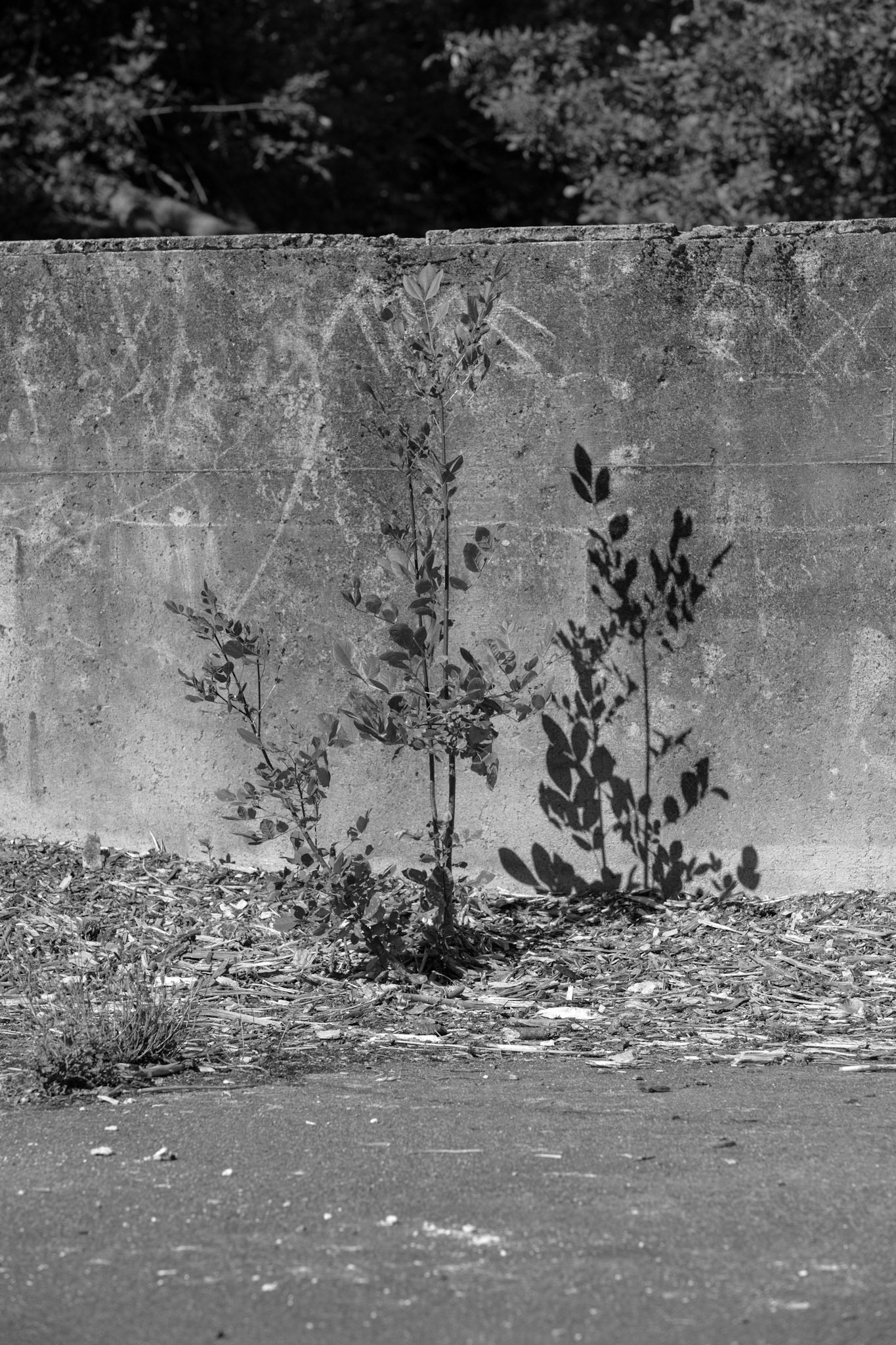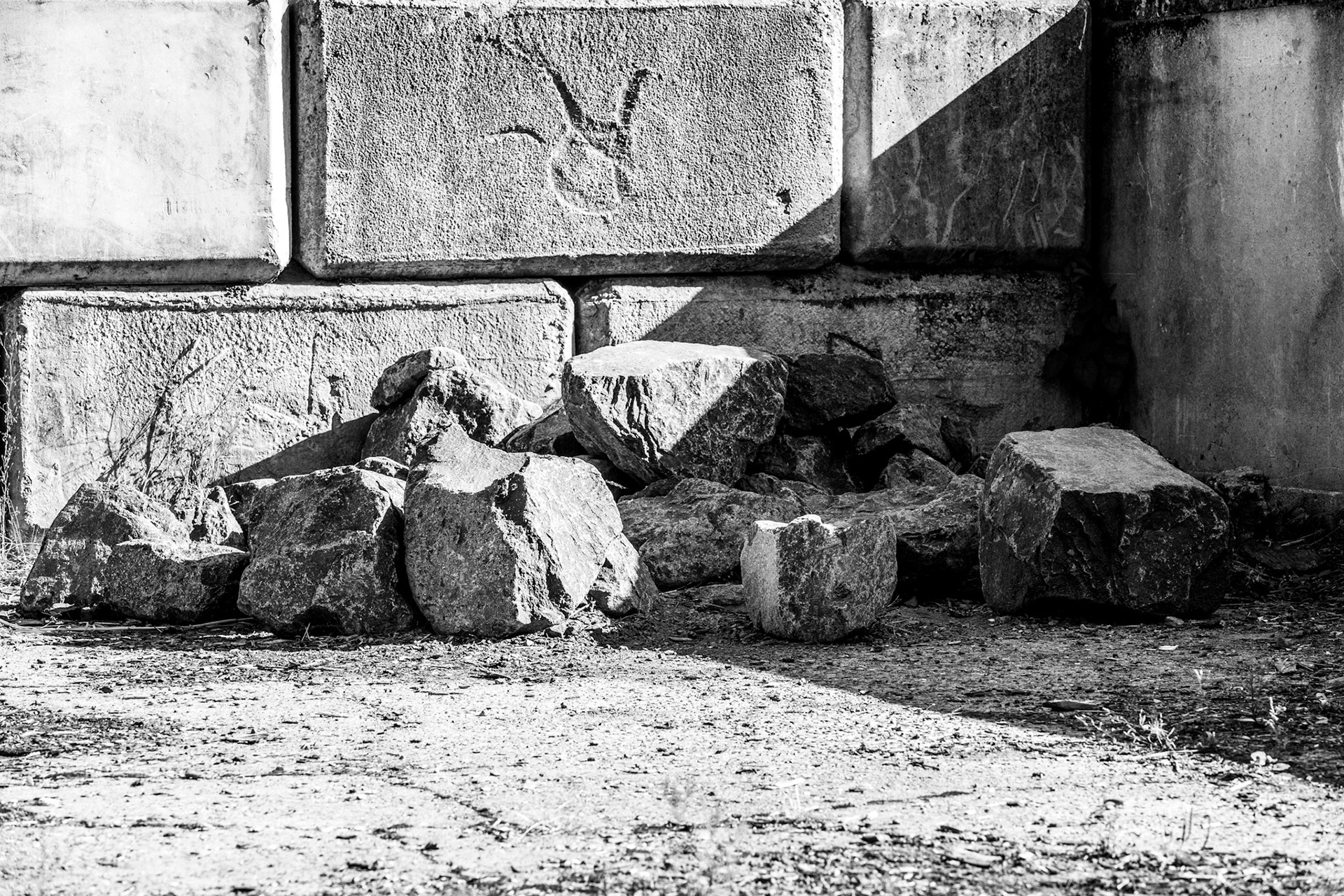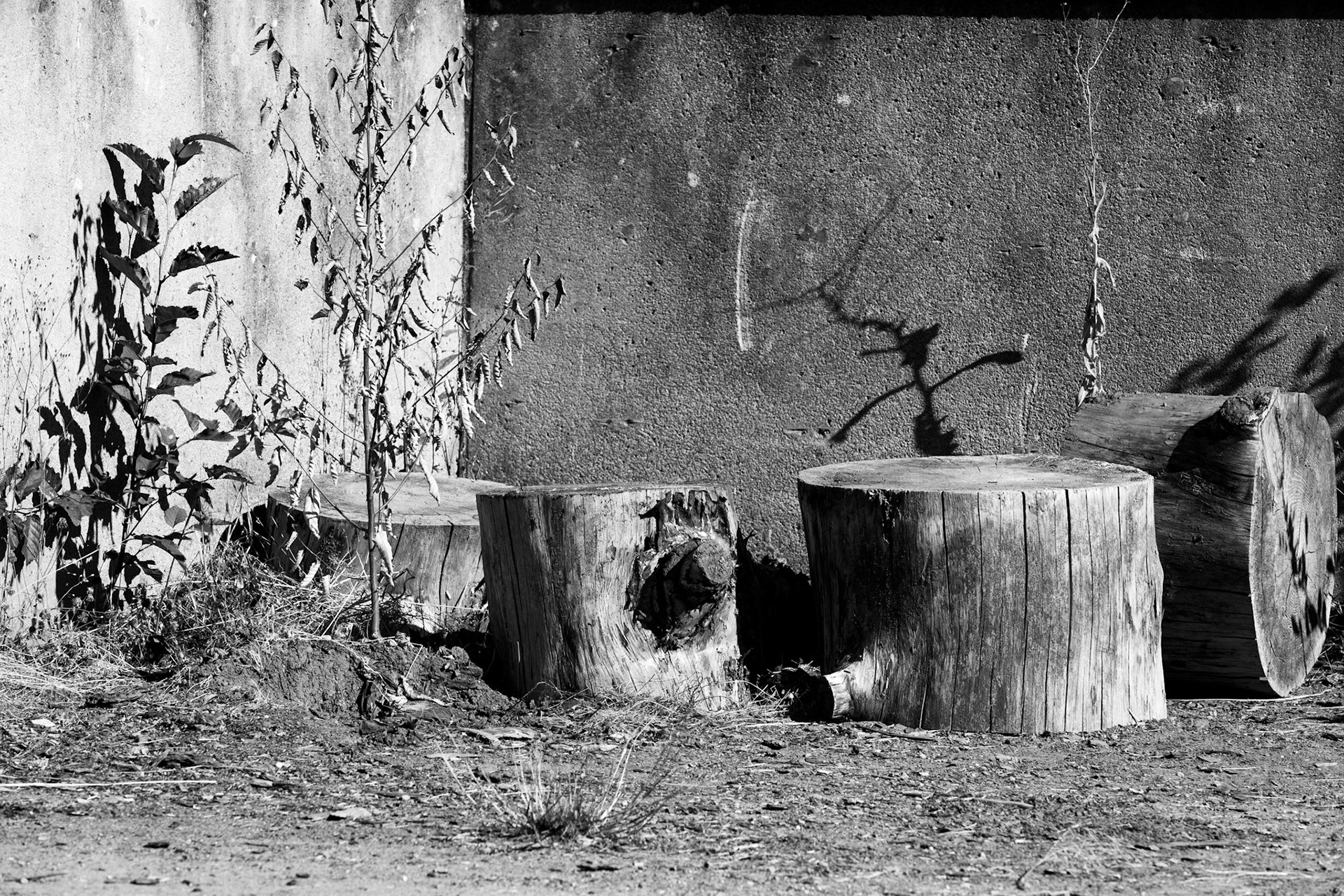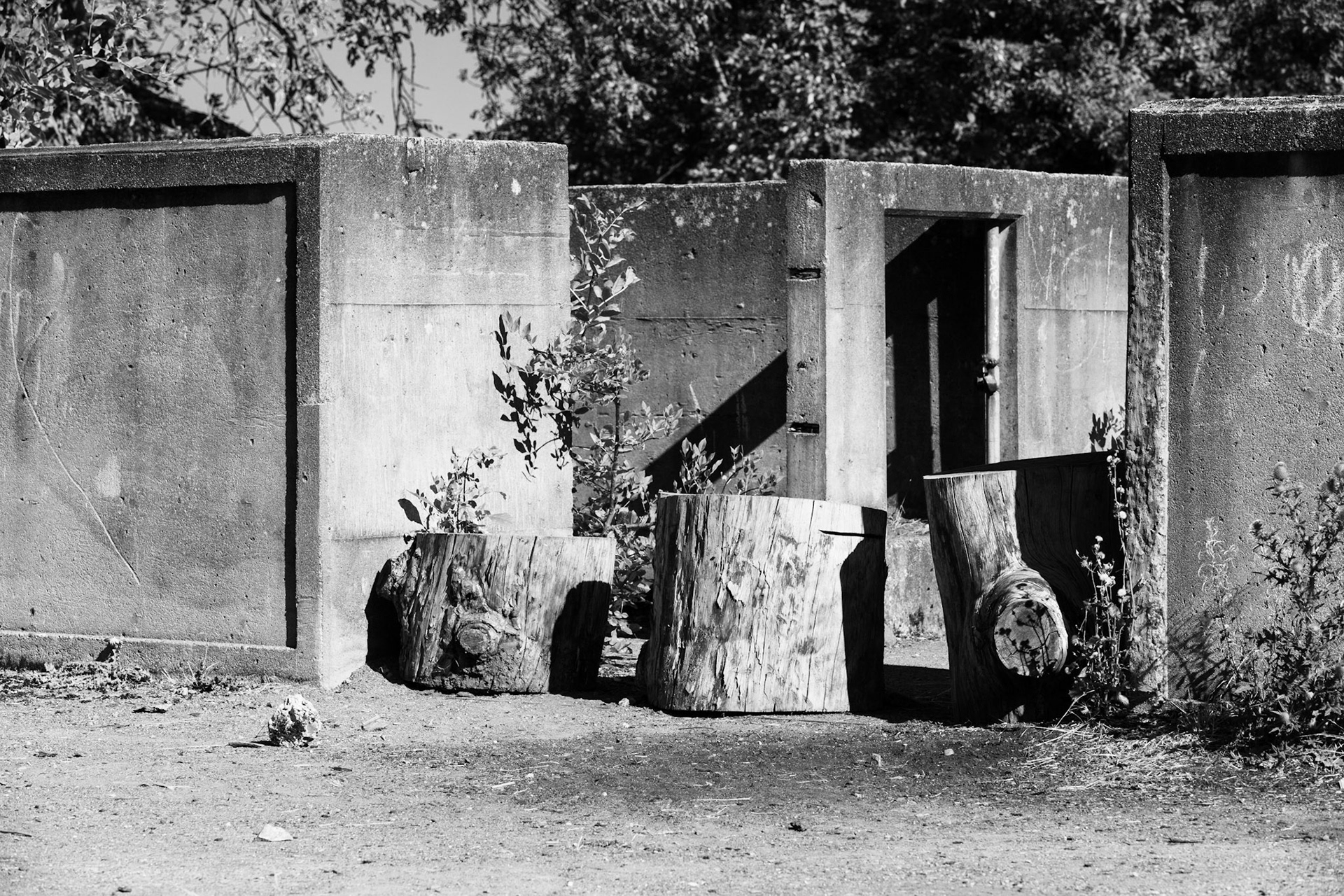 My attempts at B&W.  It takes a completely different mindset to see the contrast and not the color