Made a quick trip to the Seattle Central District.  Here are some of the scenes.  It was only 10am so there wasn't much going on.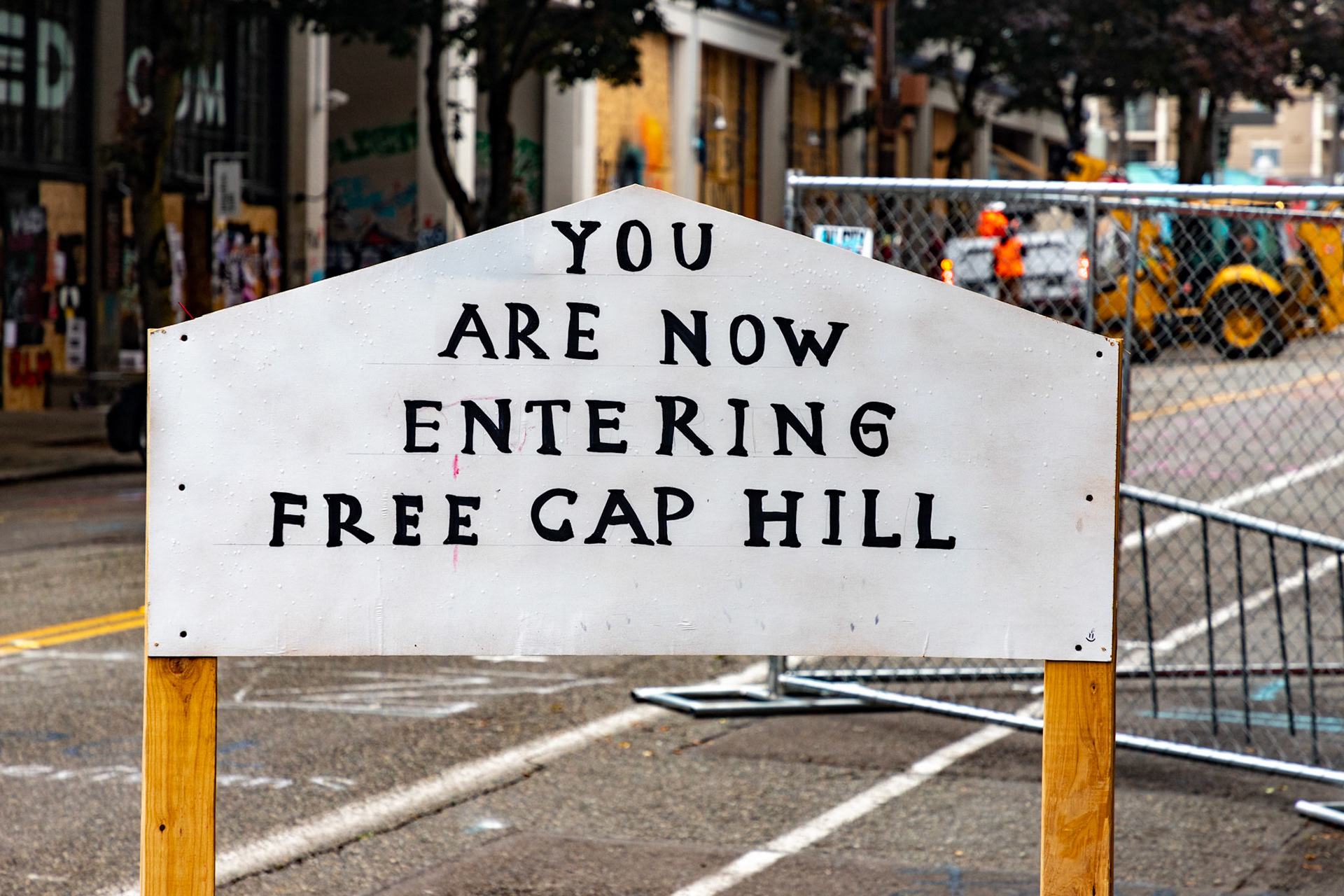 Falls With Friends Update!
I visited the
Tumwater Falls
, the site of the Olympia Brewery.  It was a beautiful day!  Take a look!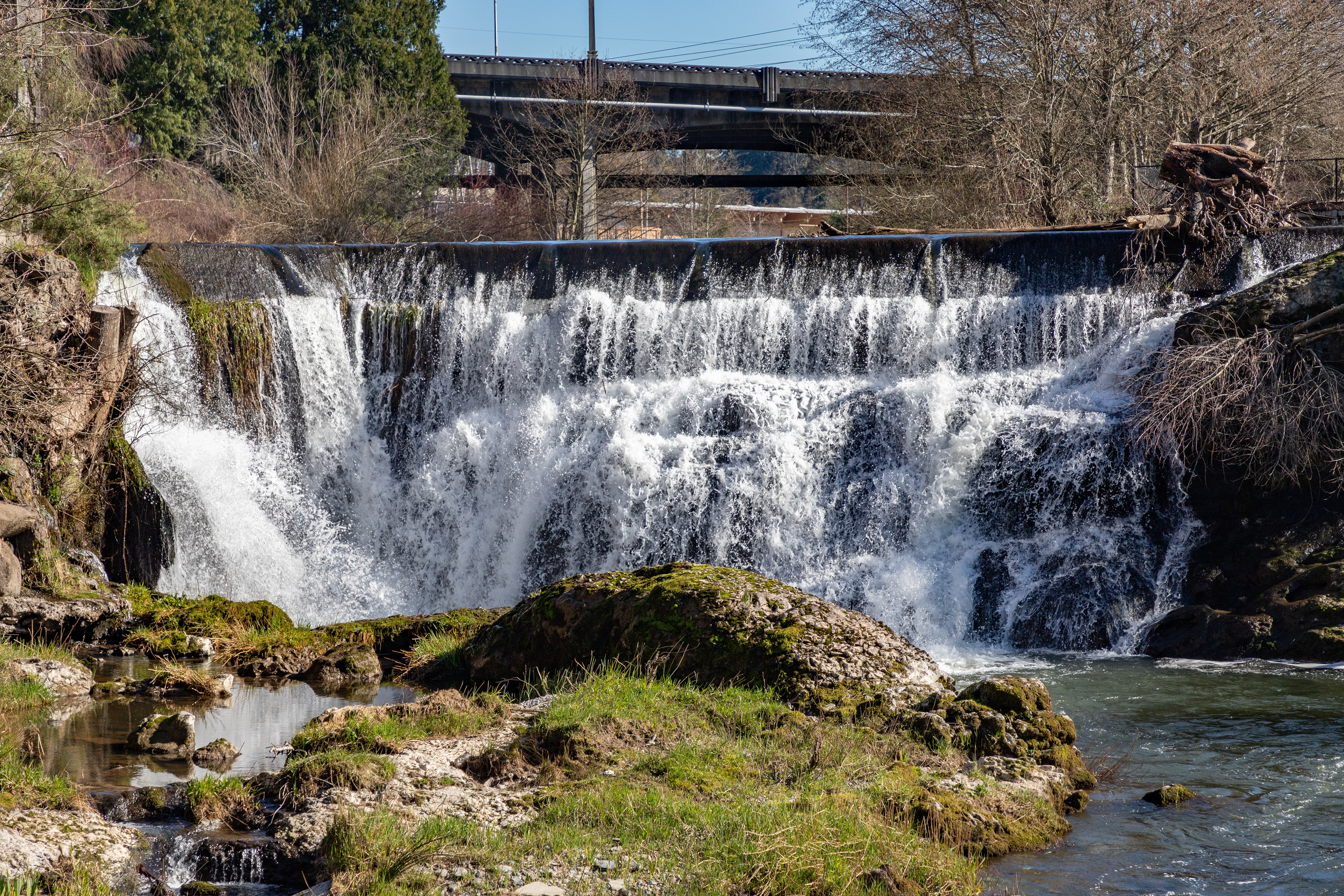 Neglected Camera
My camera was feeling a bit neglected and unappreciated so I took it to Canon Beach.  The weather was pretty good for being the middle of February.  Everything from rain to sun.  Click to see all the photos but beware of the birds!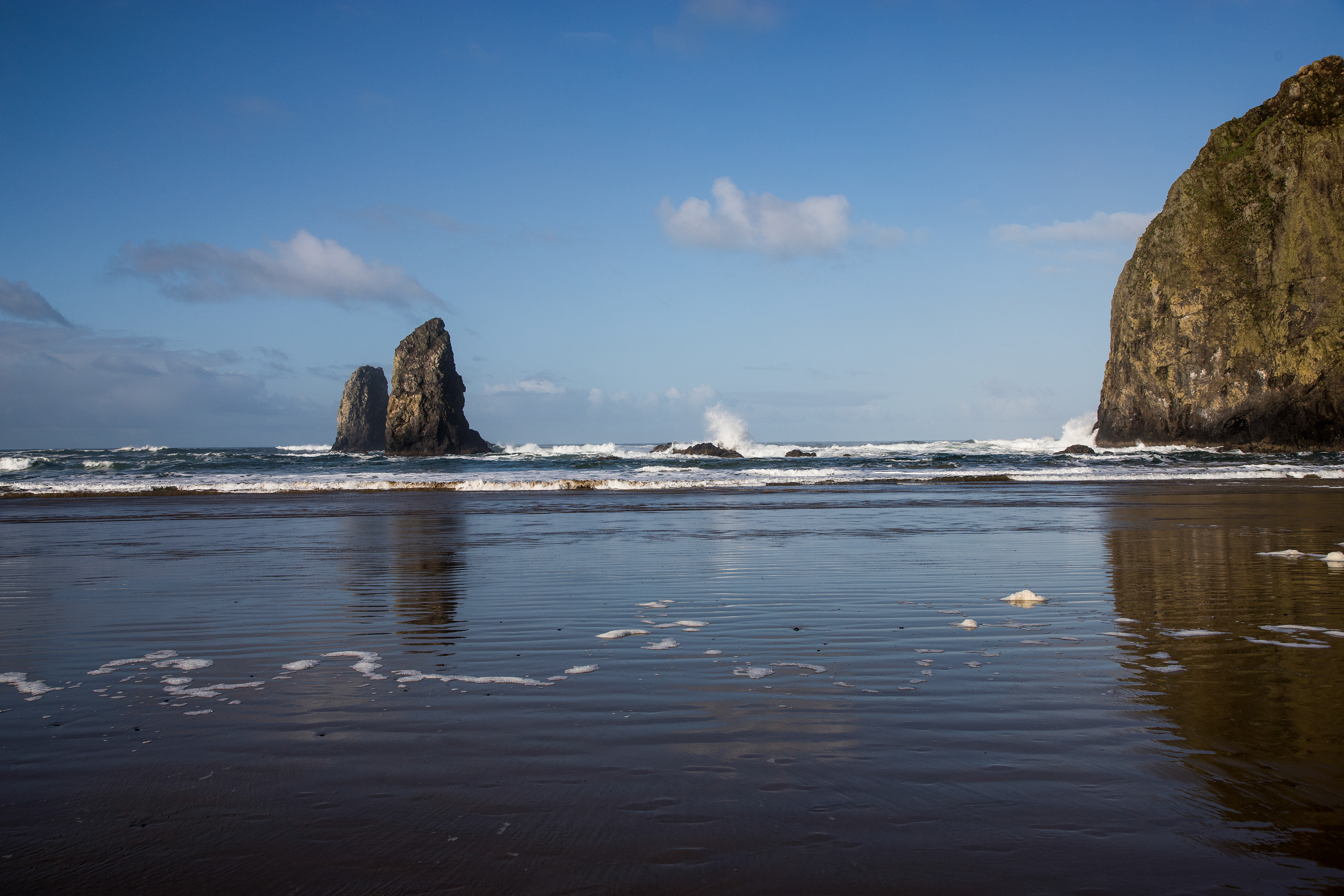 Here is a quick sample of my latest photos.  Please visit the pages for the complete view.
Some of my personal favourites from over 30 years of photography.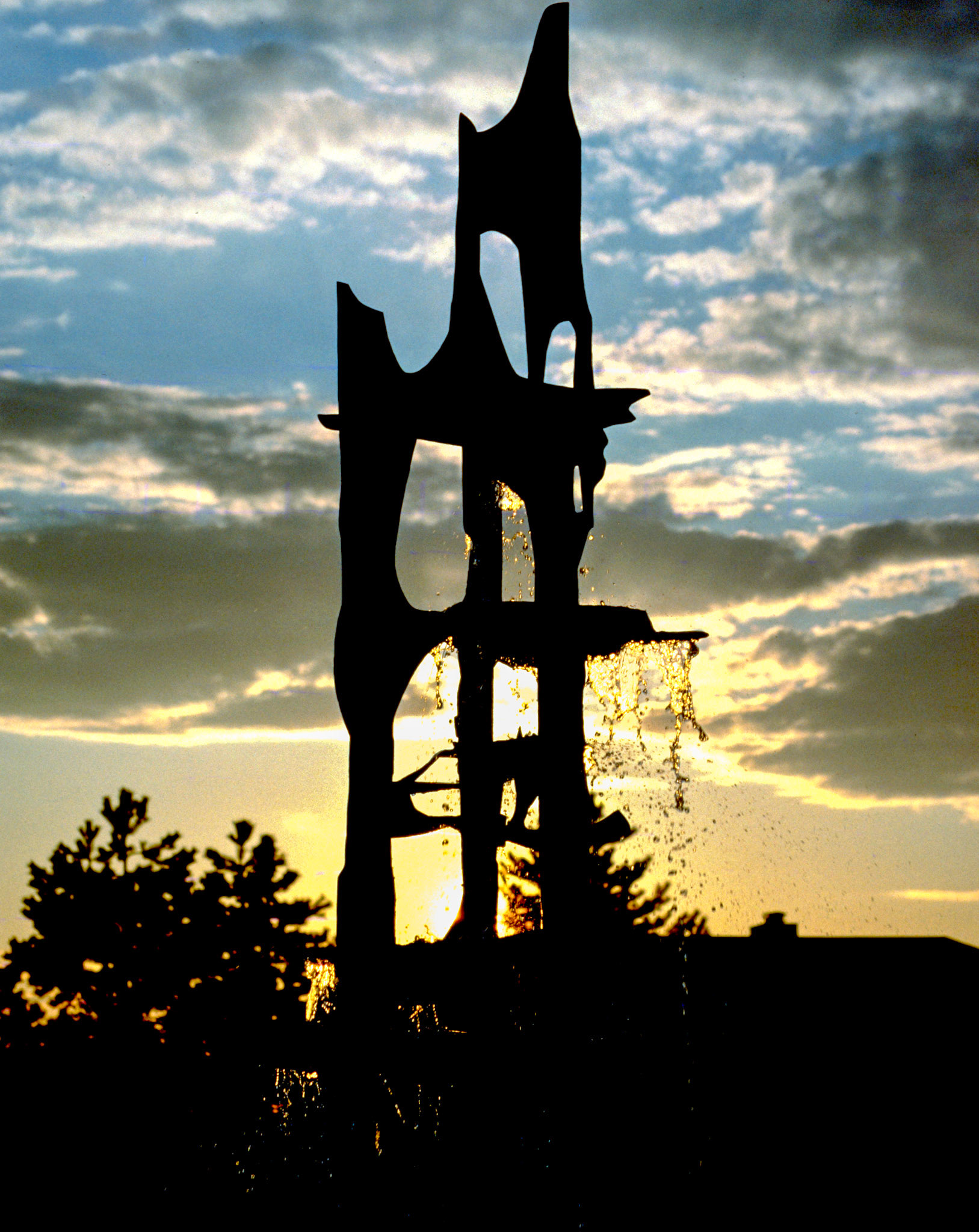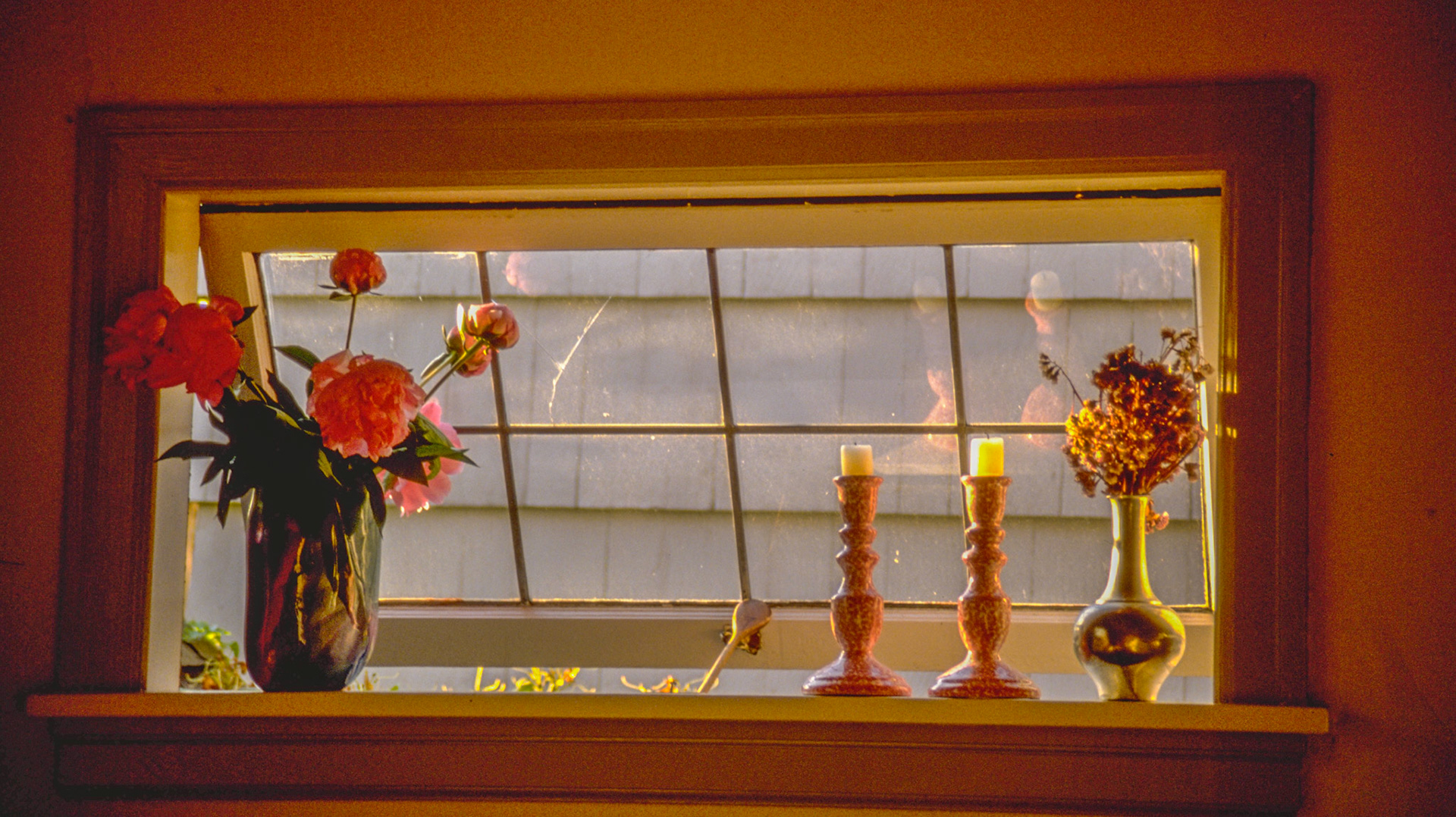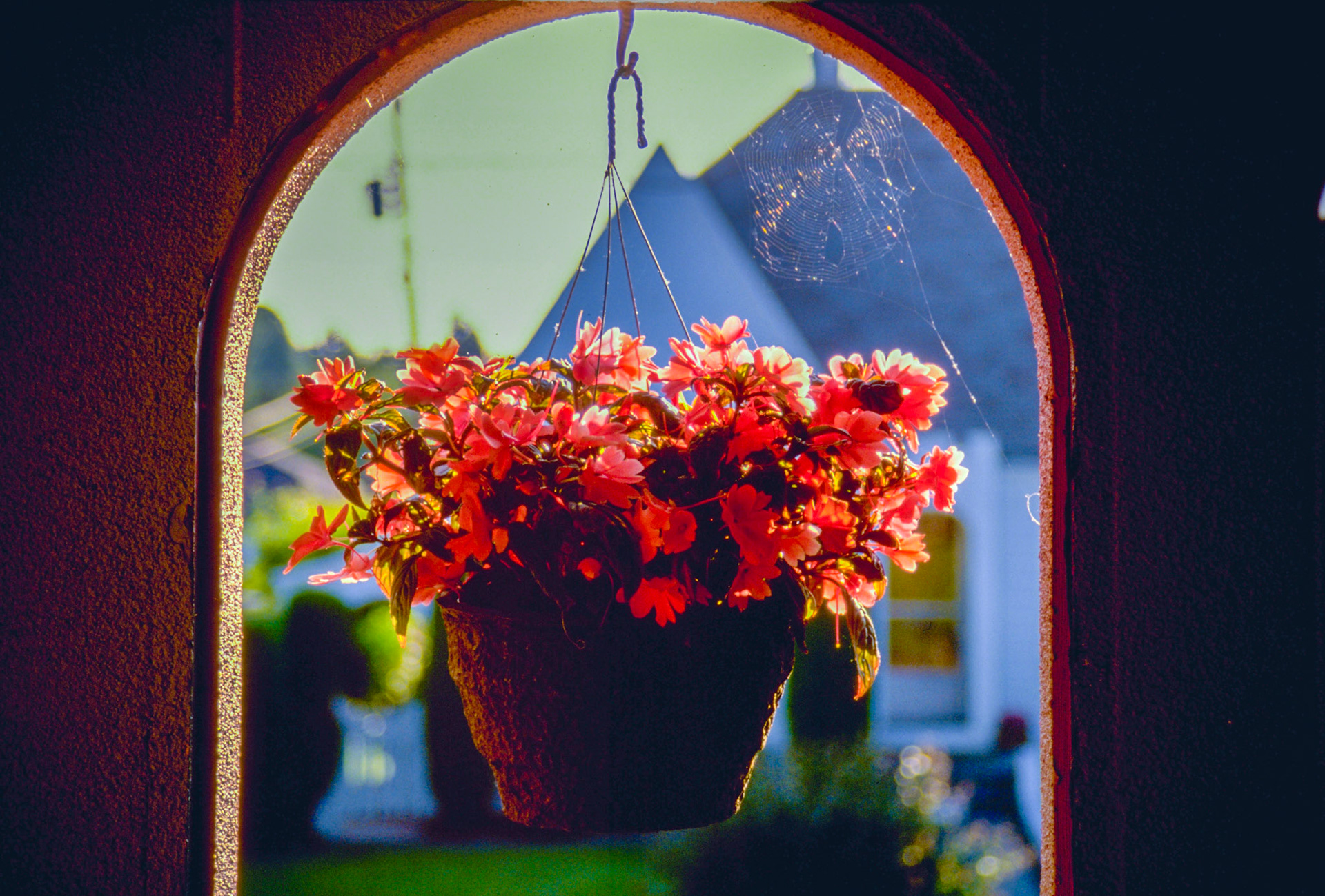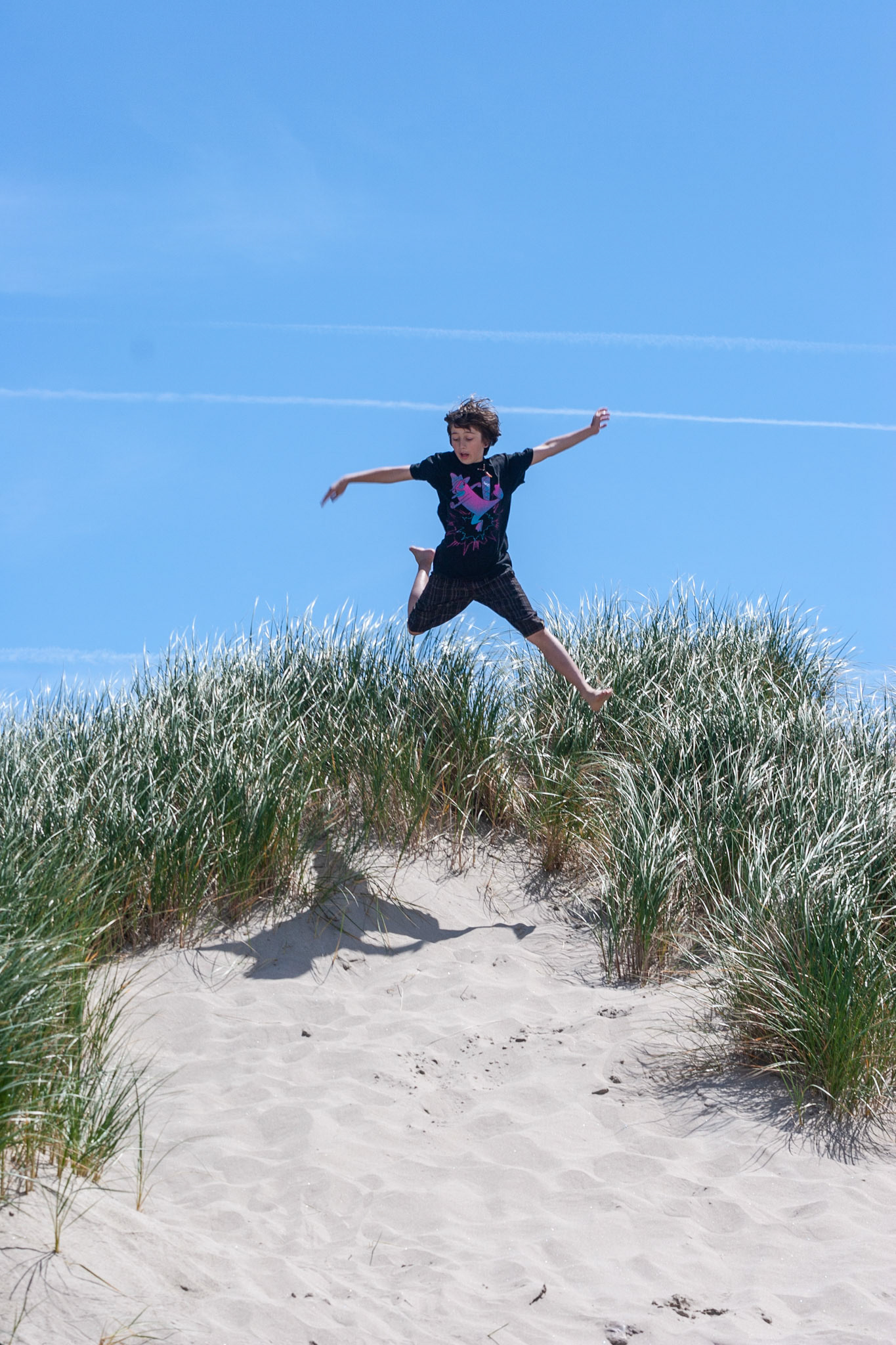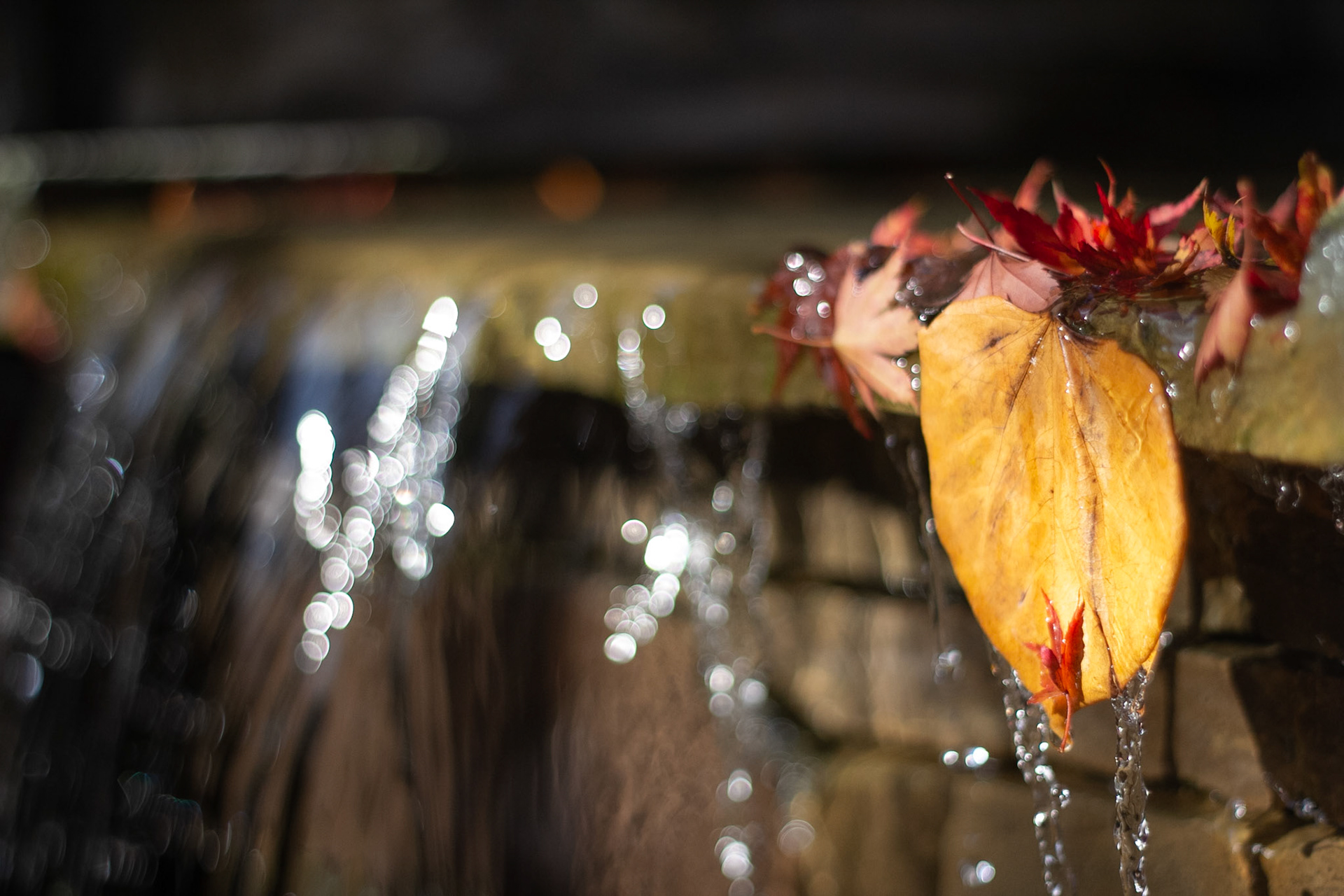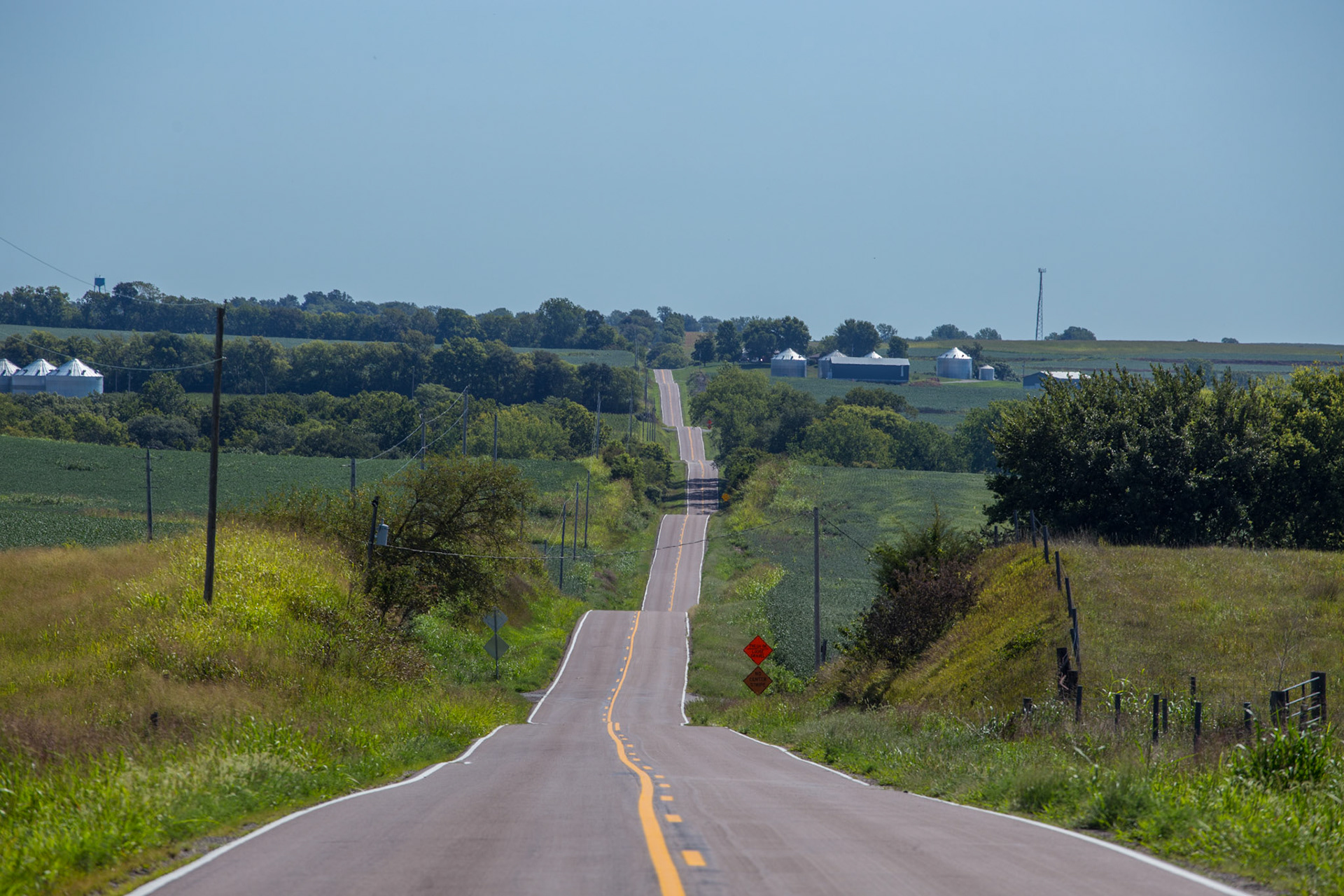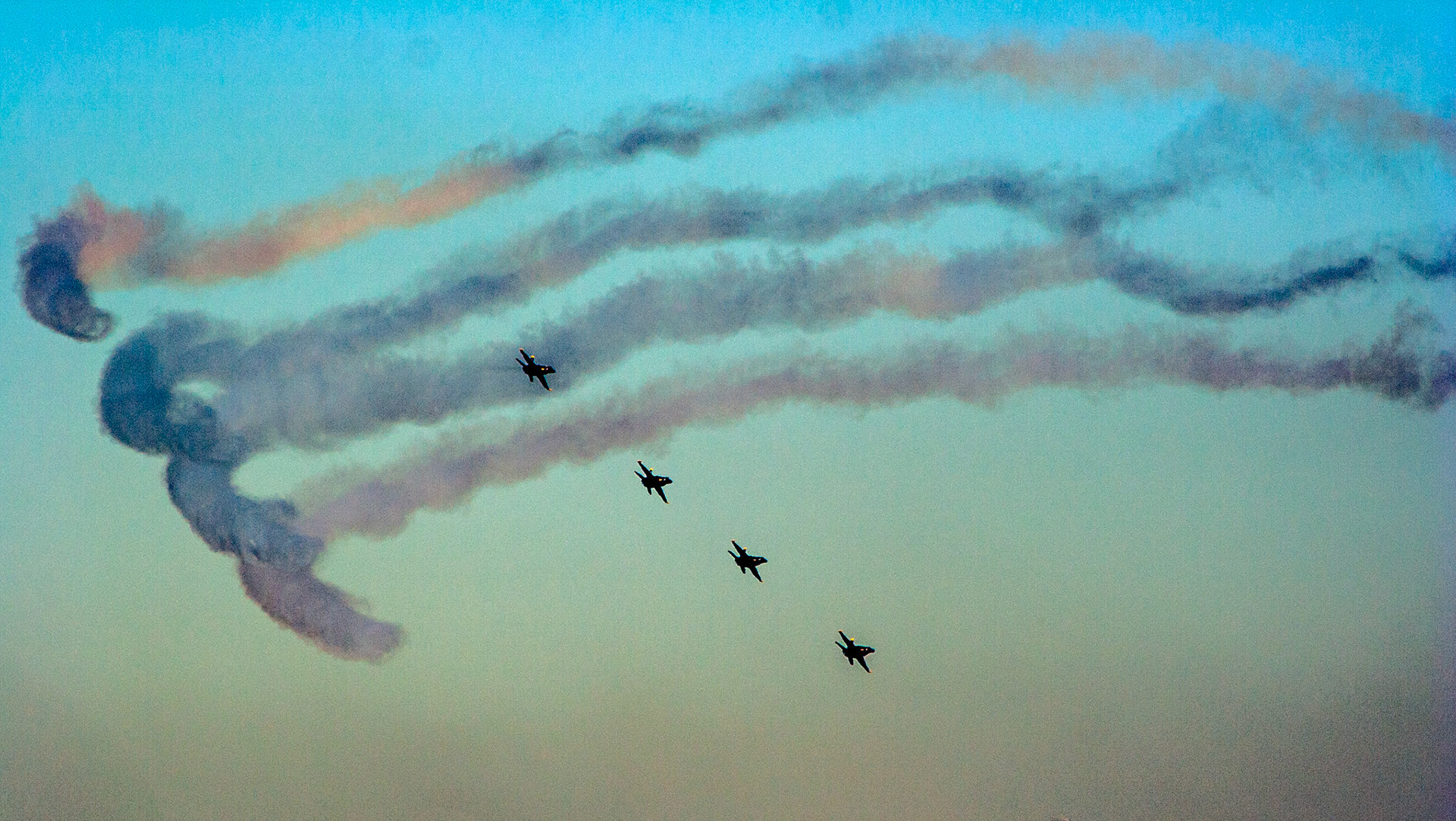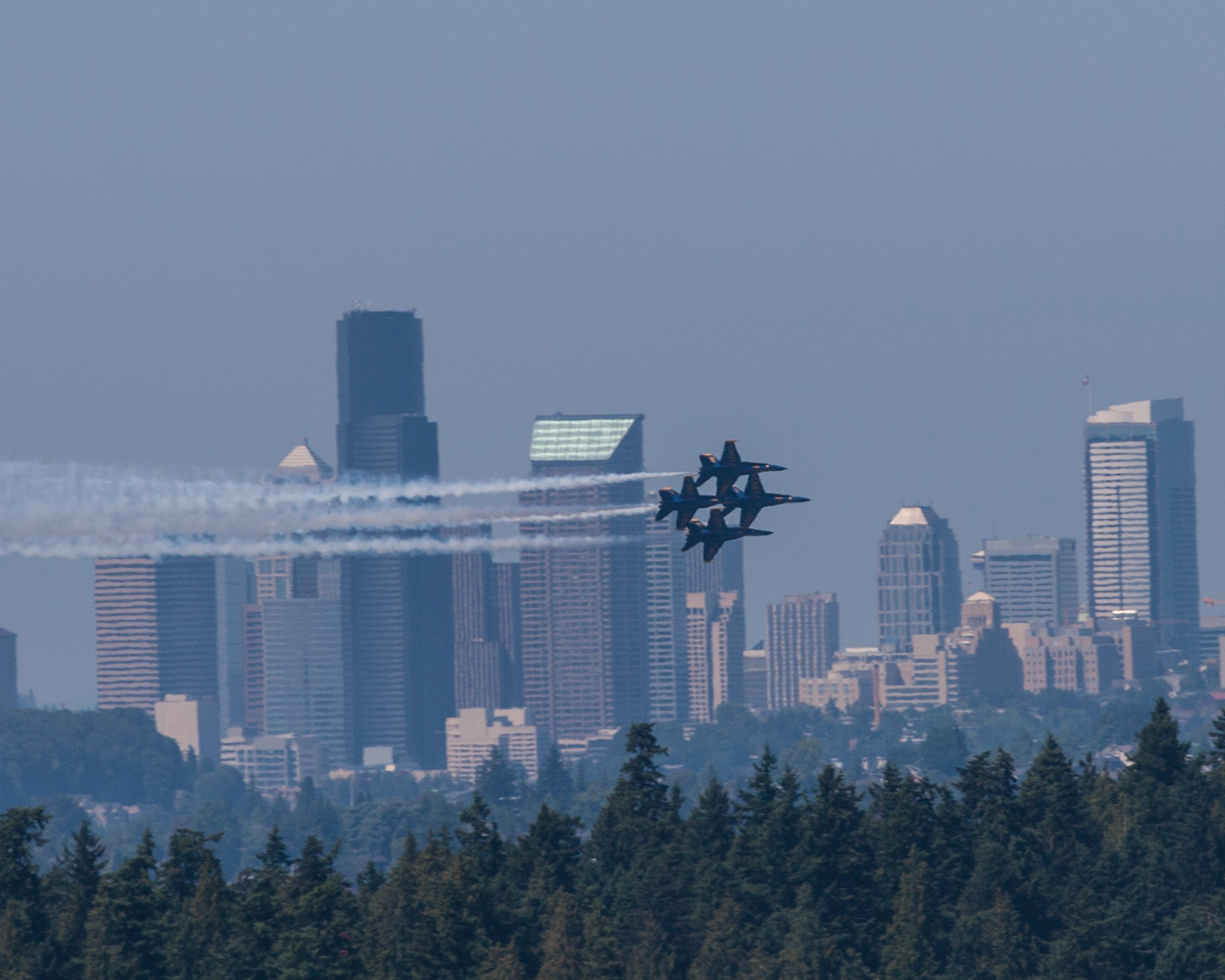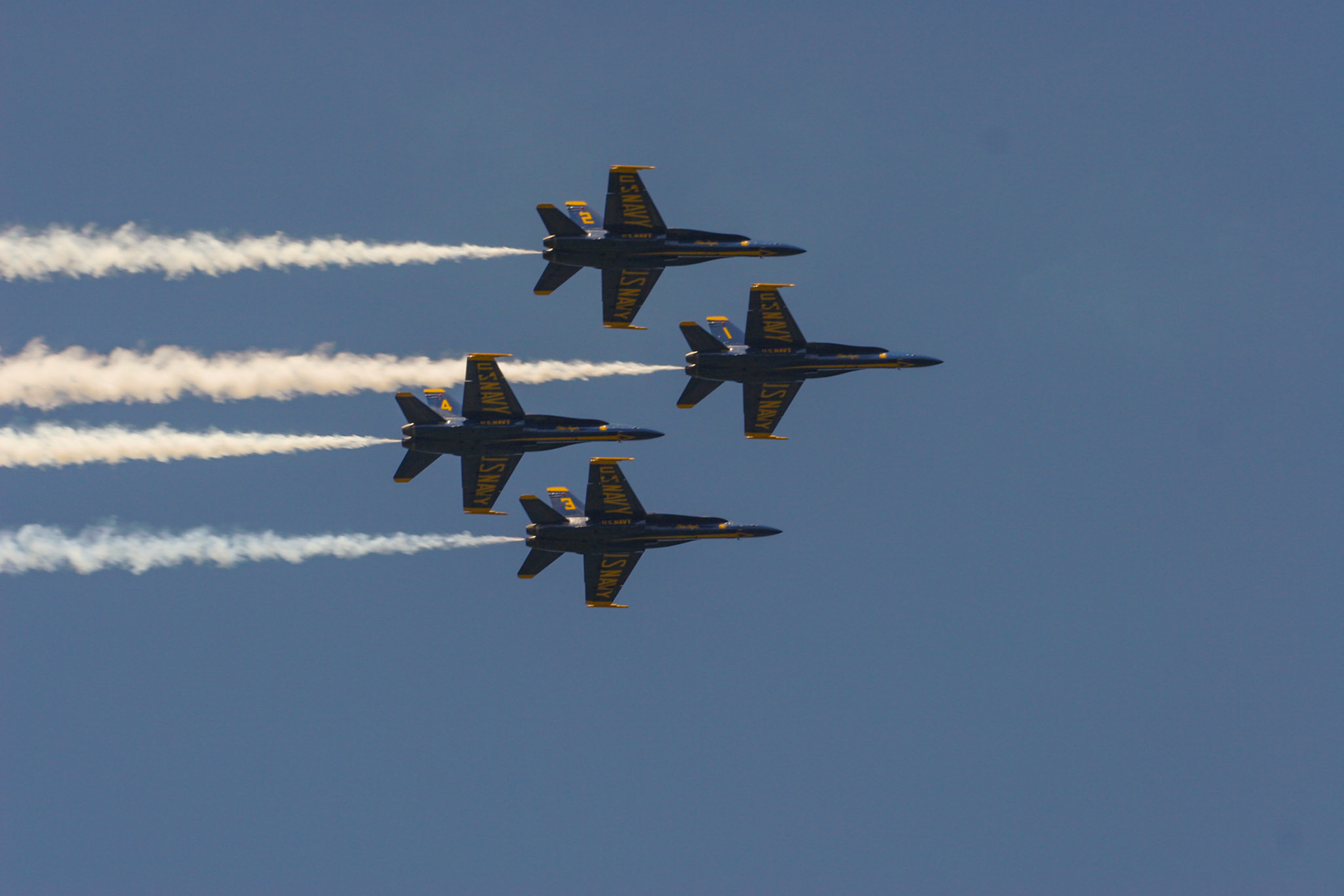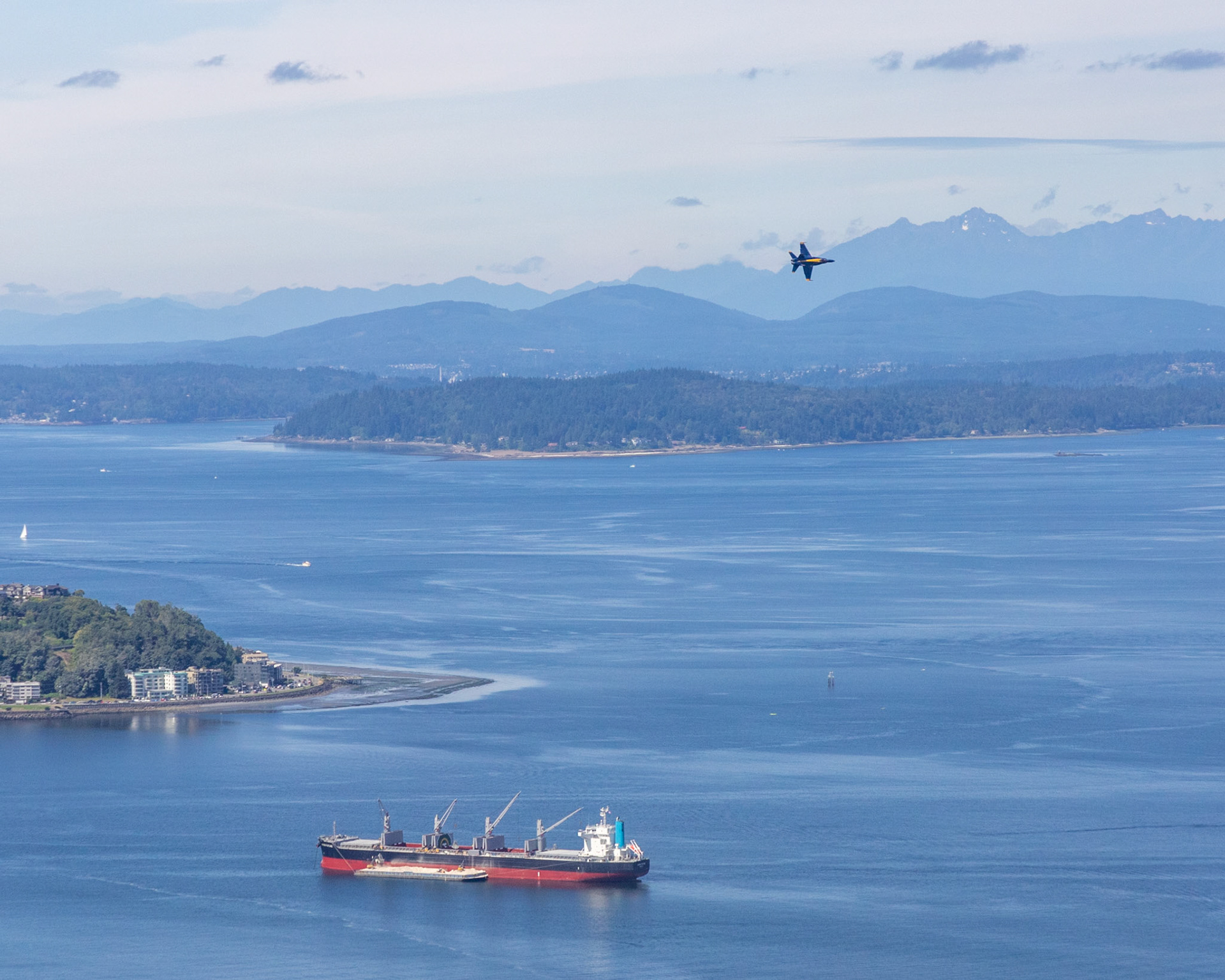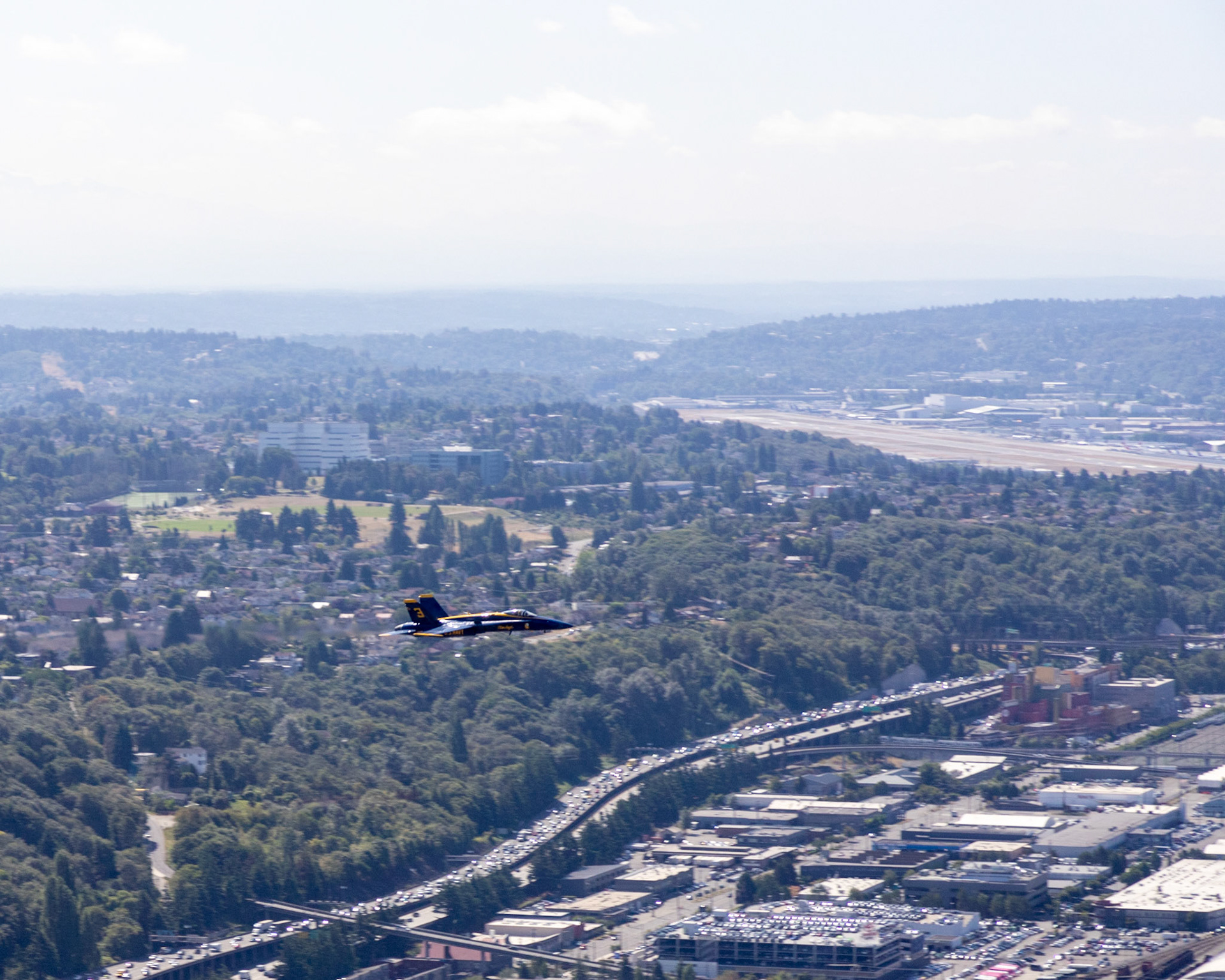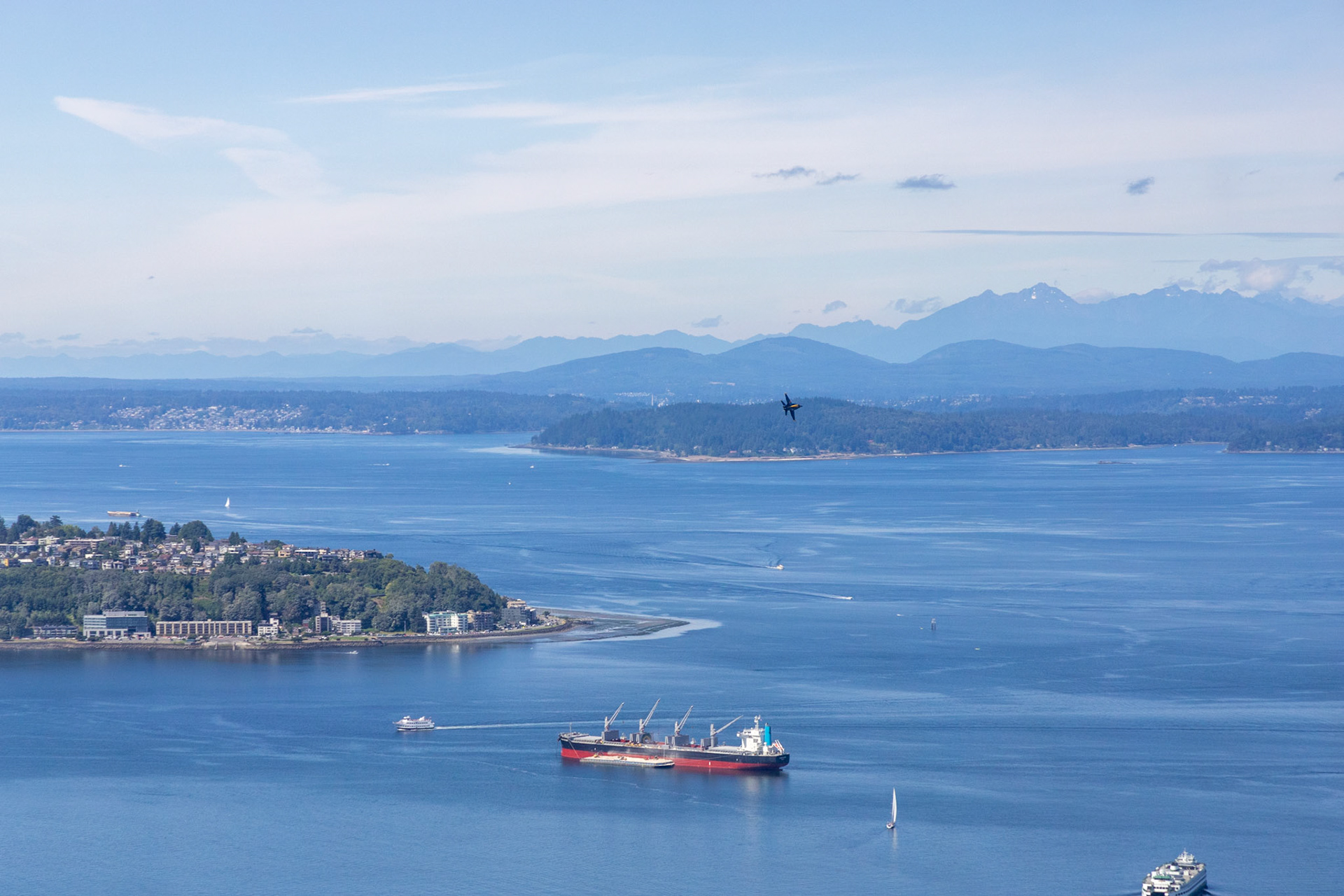 I've seen this show almost a hundred times but each time it feels special

My attempts at B&W.  It takes a completely different mindset to see the contrast and not the color